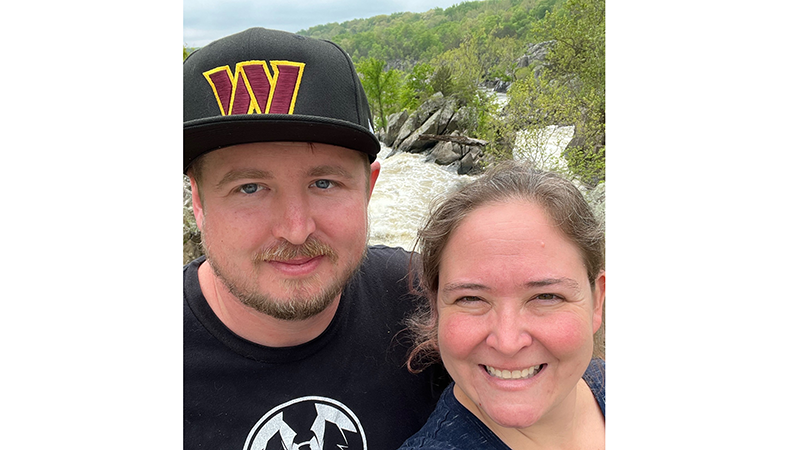 Wishing the happiest of birthdays to our incredible SEO Specialist, Matt! Get to know him inside the marketing world and out from his answers below.
What do you love most about working for BrandMinded?
I love being able to solve problems for our clients and help to increase their ROI while also improving their business. Seeing the success of our clients is what really drives me to keep pushing forward. I also love that I am able to work on a variety of different projects here from Search Engine Marketing and Search Engine Optimization, to Marketing Automation, Advanced IT Configurations, and even some web development applications.
What's your favorite aspect of working in the marketing world?
I love seeing our clients succeed. Being able to show the data and proof of the work that we have produced while knowing that our clients are continuously having their best months ever really excites me.
What's a passion you have that people might not know about you?
Snowboarding is my favorite thing to do (even though I live in Florida 🙂 ). I love riding my bike, playing Niantic games and organizing global strategy in the game Ingress.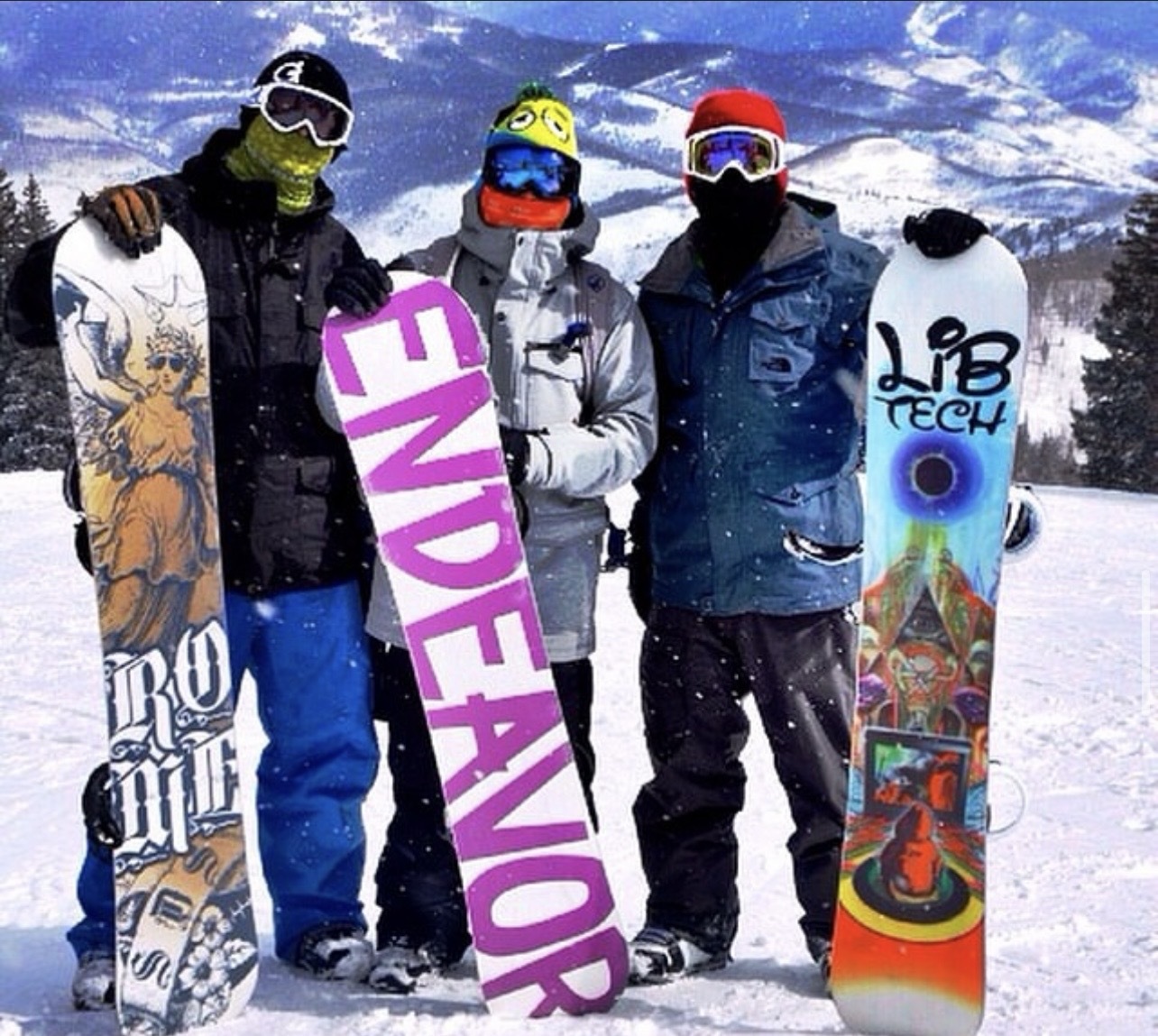 Matt snowboarding with friends in Beaver Creek, Colorado.
What does your ideal weekend in Tampa Bay look like?
A typical weekend consists of taking my son to Soccer on saturday, maybe getting some lunch afterwards, some work around the house and maybe a bike ride. Currently during the fall, Sunday's are mostly reserved for Football!
What's a project/accomplishment you're proud of?
As a whole, I'm incredibly proud of the way my team comes together to create quality, thoughtful projects and campaigns that produce results for our clients! We're small, but we sure are a mighty team! From launching a whole new brand to designing and developing a new website from scratch, my team always comes together for a challenge and delivers exceptional work! I couldn't ask for a better team – the best years are yet to come!
What's your favorite type of cake/treat to have on your birthday?
Dessert's have never been my favorite, but if I had to pick, I would go for some variation on Bread Pudding!
Thank you for helping maximize our clients success and making our team better each and every day, we've got the best SEO Specialist around!