A Strong Digital Brand Drives Everything
Better Name Recognition
More Direct Lookups
Increased Website Traffic
Strengthened Credibility
More Trust
Increased Revenues And Sales
BRANDMINDED® OFFERS A FULL RANGE OF BRANDING SERVICES
Each client relationship starts with in depth collaborative sessions.
Together we establish a mission statement, optimal positioning, strong
brand identity and lucrative market opportunities.




The right name helps you stand out from competitors.
For our Orlando client we combined the two services and created the unique name ViscoGen. There's only one ViscoGen Clinic.


For Viscosupplementation of the knee, we branded and trademarked a unique protocol – KneeVisc 5®.

Does your logo stand out? Can it stand on its own?
For Beaux-Arts Group we combined the initials BAG into a
strong but elegant mark. It communicates the client's commitment
to style and design.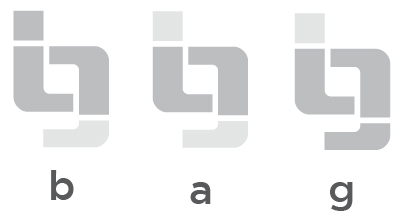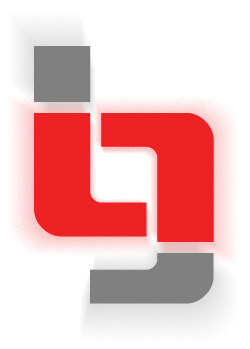 For Excelis Medical Associates we reinforced excellence
in Emergency Medicine.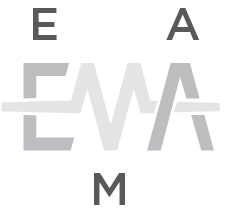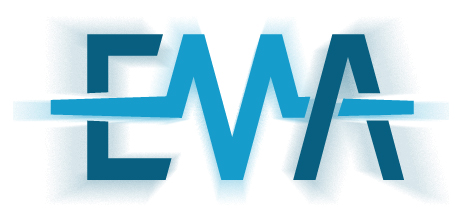 For Brand consistency we establish colors, fonts, logos,
and key language.
Regardless of advertising channel, these
elements ALWAYS remain the same.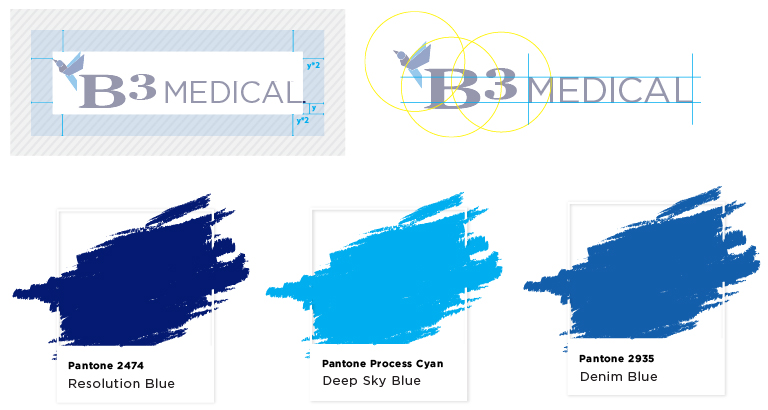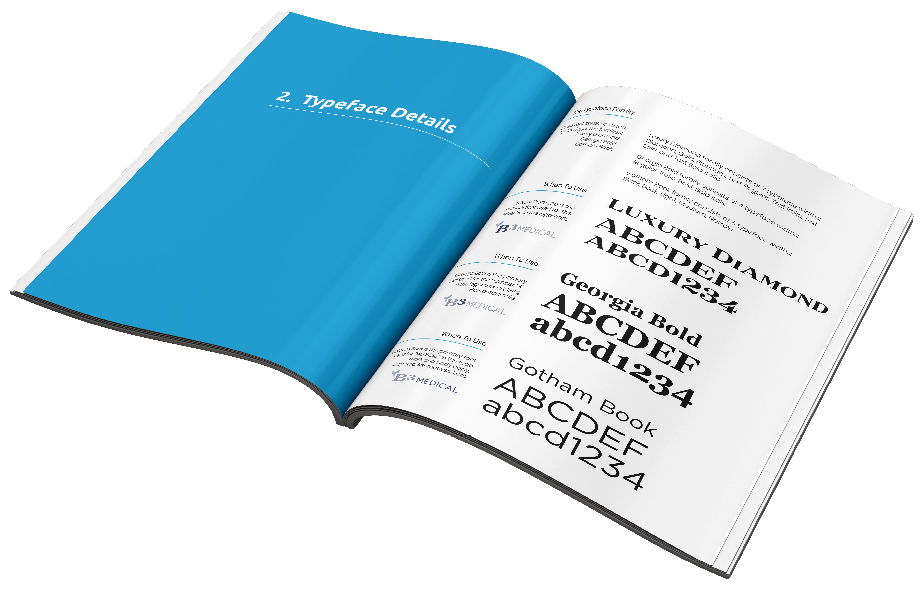 ATTENTION GETTING BRAND LAUNCHES
Don't just rebrand. Announce it. Make it big news!
For Excelis and Beaux-Arts, we incorporated highly produced
videos into our multi-channel digital campaign.
MEMORABLE BRAND MESSAGING

We look for strong taglines that directly reinforce the brand.
A popular fitness gym in South Tampa.
Tagline – Are you Bayshore Fit?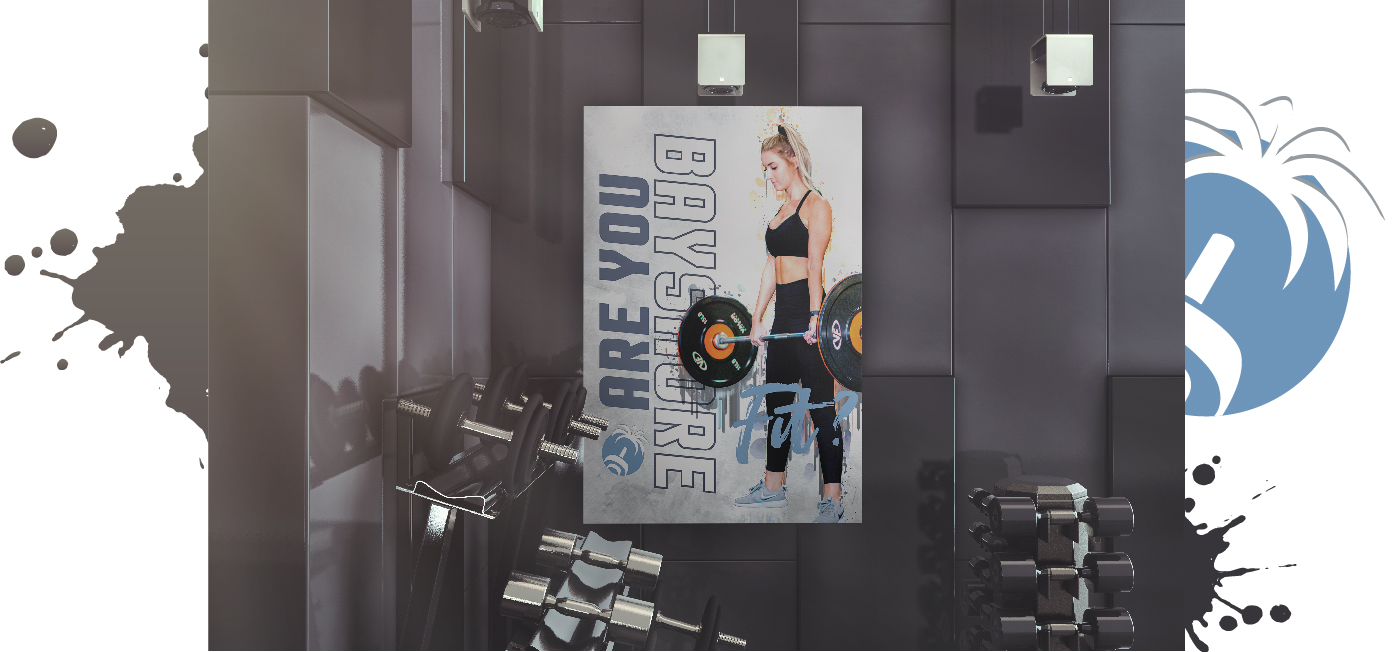 A highly skilled and innovative pain relief medical center.
Tagline – Aspire to be Pain Free.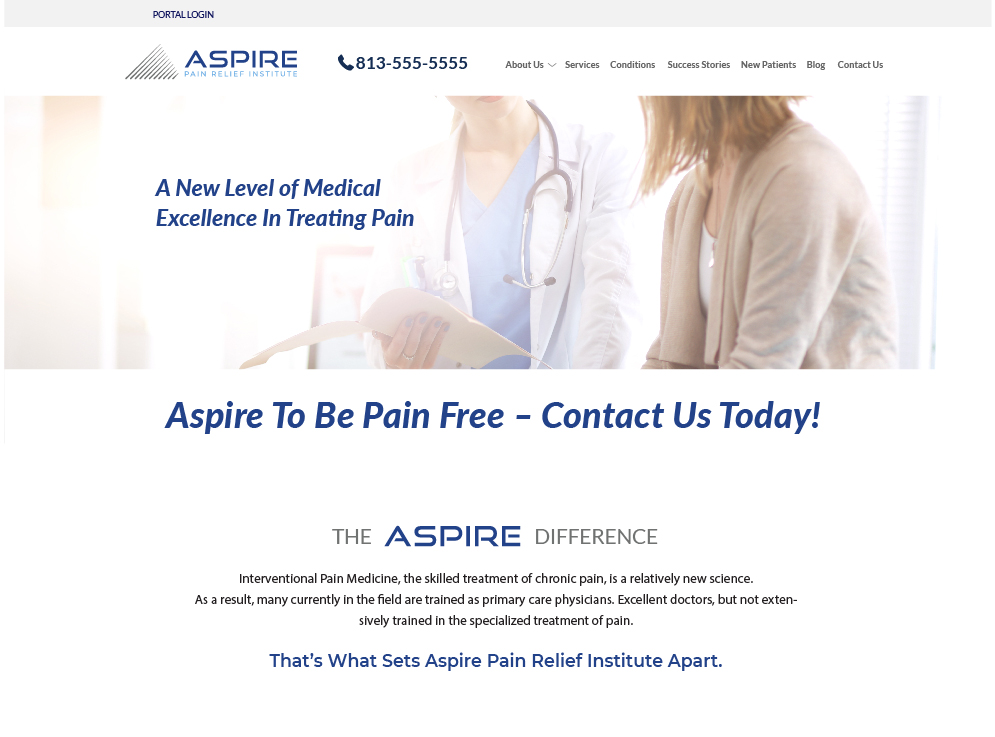 BRAND CONSISTENT CAMPAIGN STRATEGIES
We never waiver from the brand.
Across all channels we maintain strict consistency
to font, color, messaging and brand.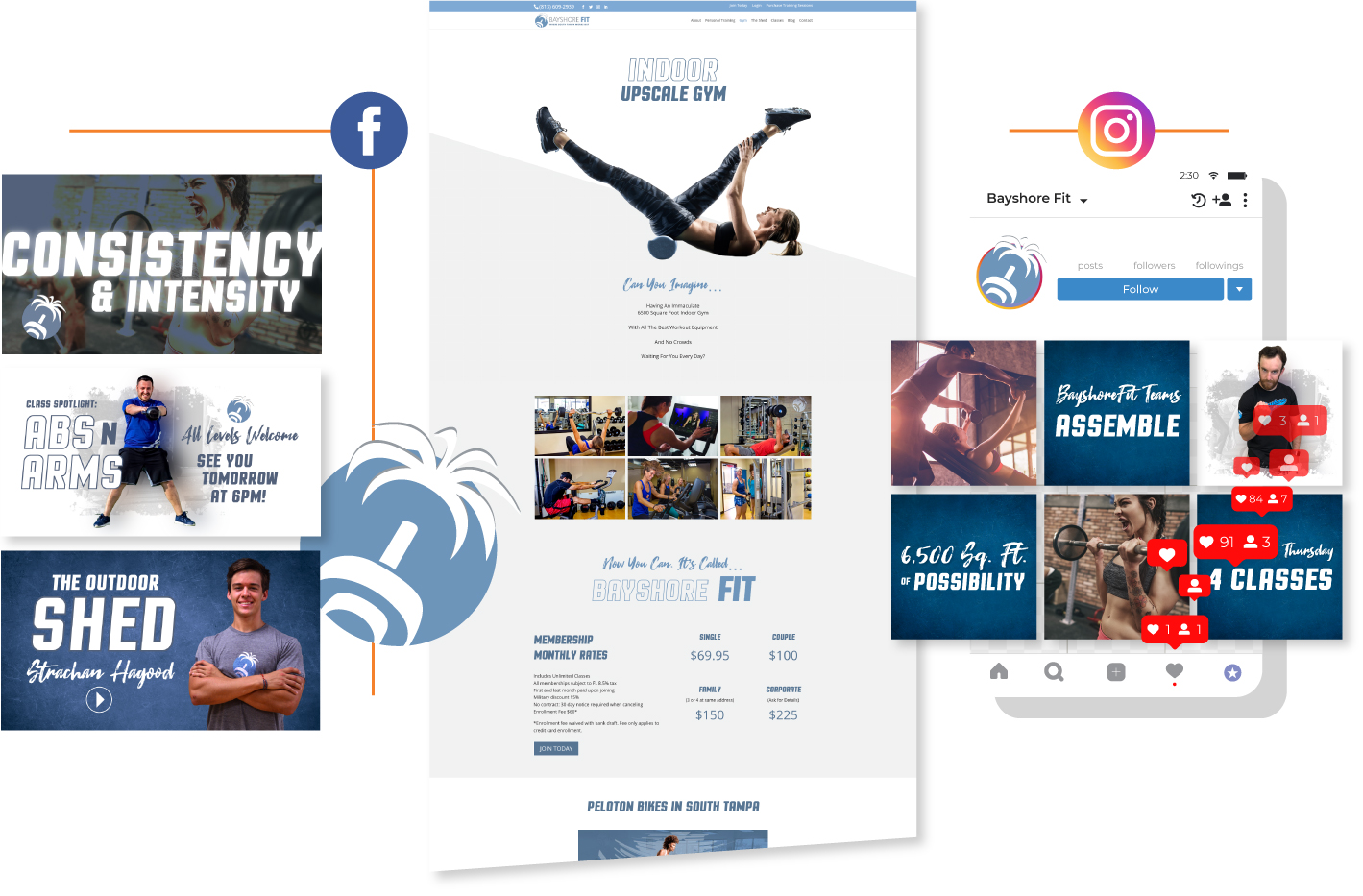 DISTINCTIVE BRAND CREATIVE
We always look for ways to be different. Better. To stand out.
Many thought selling cables was boring business.
These provocative videos changed all that. The Custom Cable Brand
stood out from the clutter. Sales soared.