Your website is your storefront. Customers like it? They stay and shop. That's why every BrandMinded® website is custom designed. To attract your specific target audience, invite them in, encourage them to shop.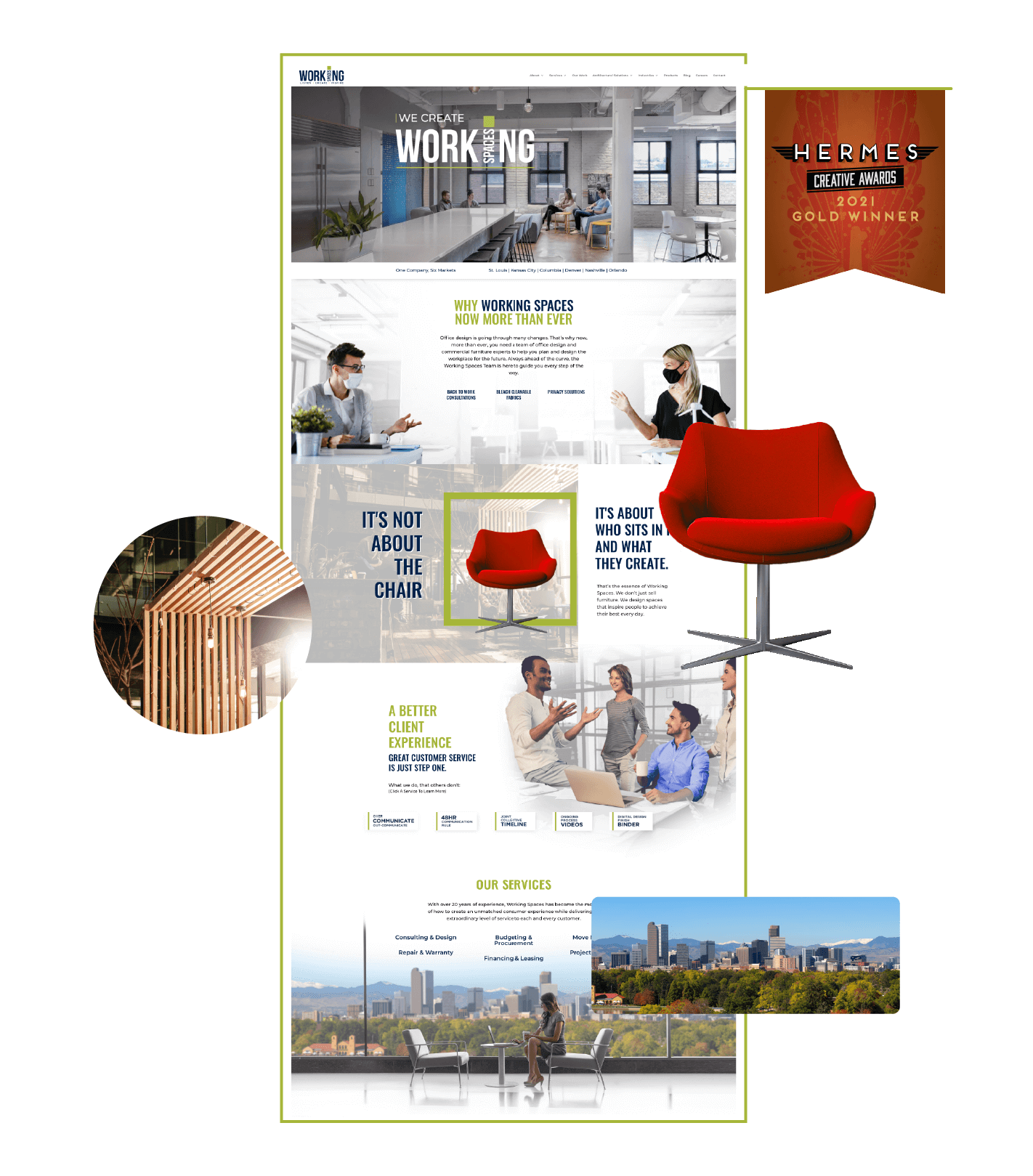 INTUITIVE AND USER FRIENDLY
The best website designs are both visually engaging and intuitive. Every BrandMinded® website is artistically designed for easy navigation and for the best user experience.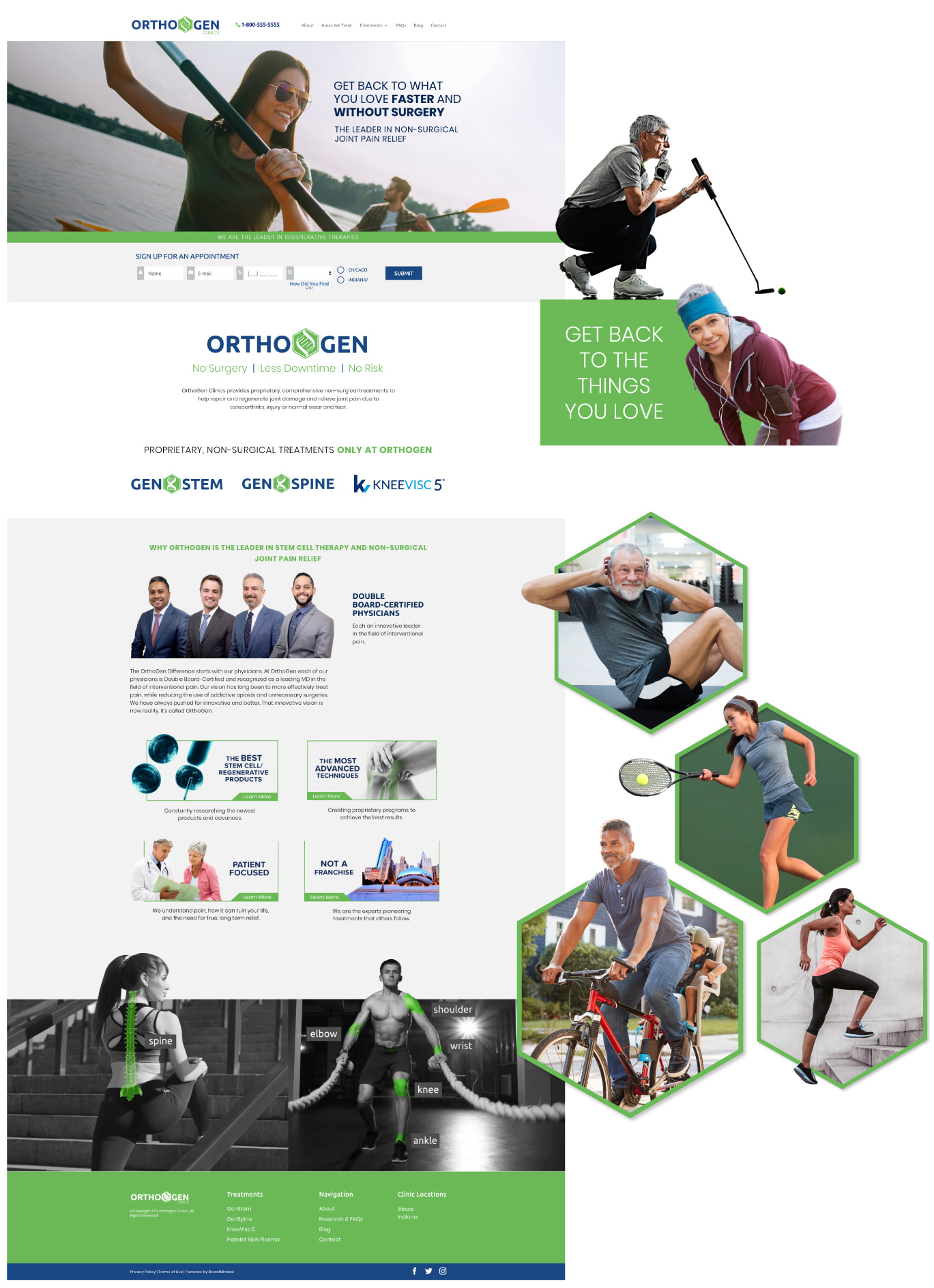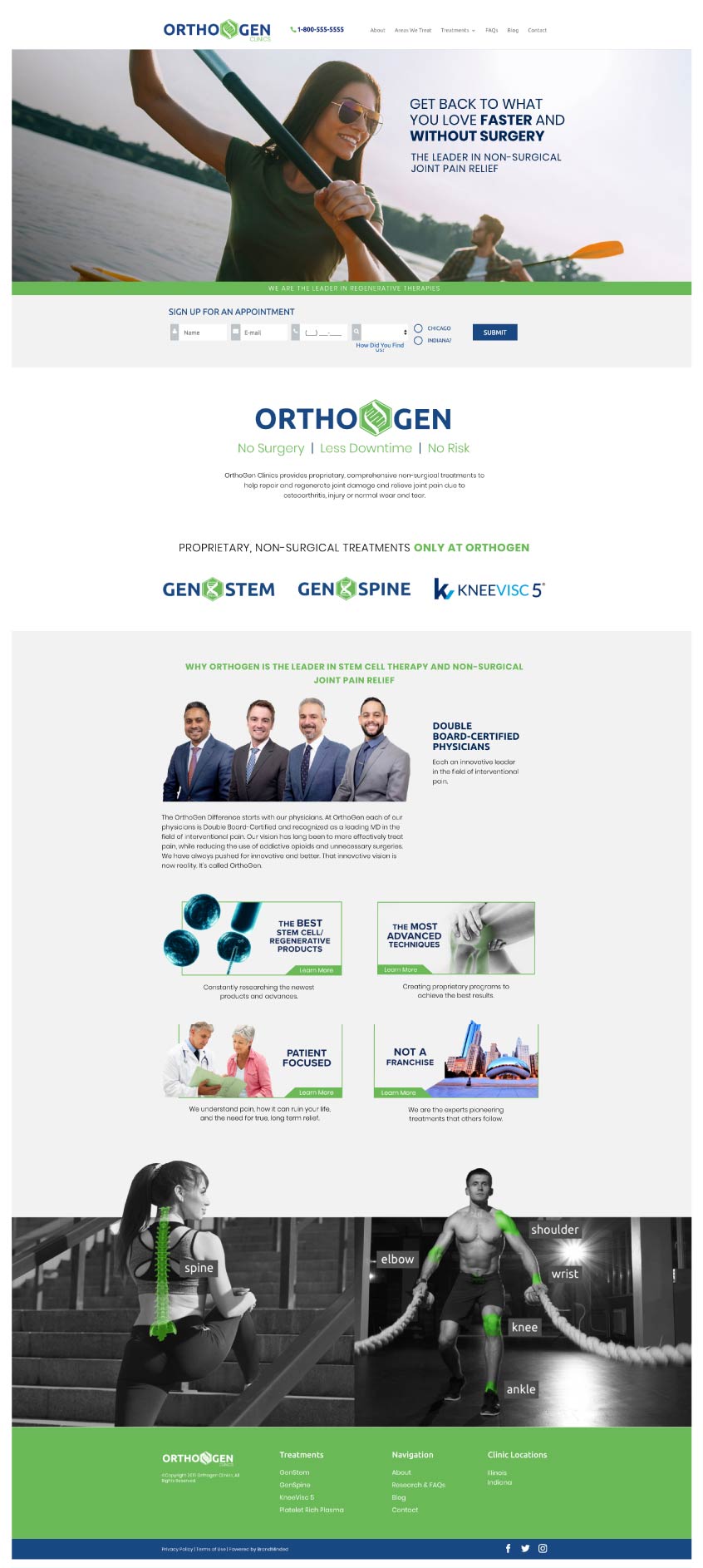 Today more than 70% of web traffic happens on a mobile device. So every BrandMinded® website is not just "mobile friendly," but intelligently designed to maximize every mobile search.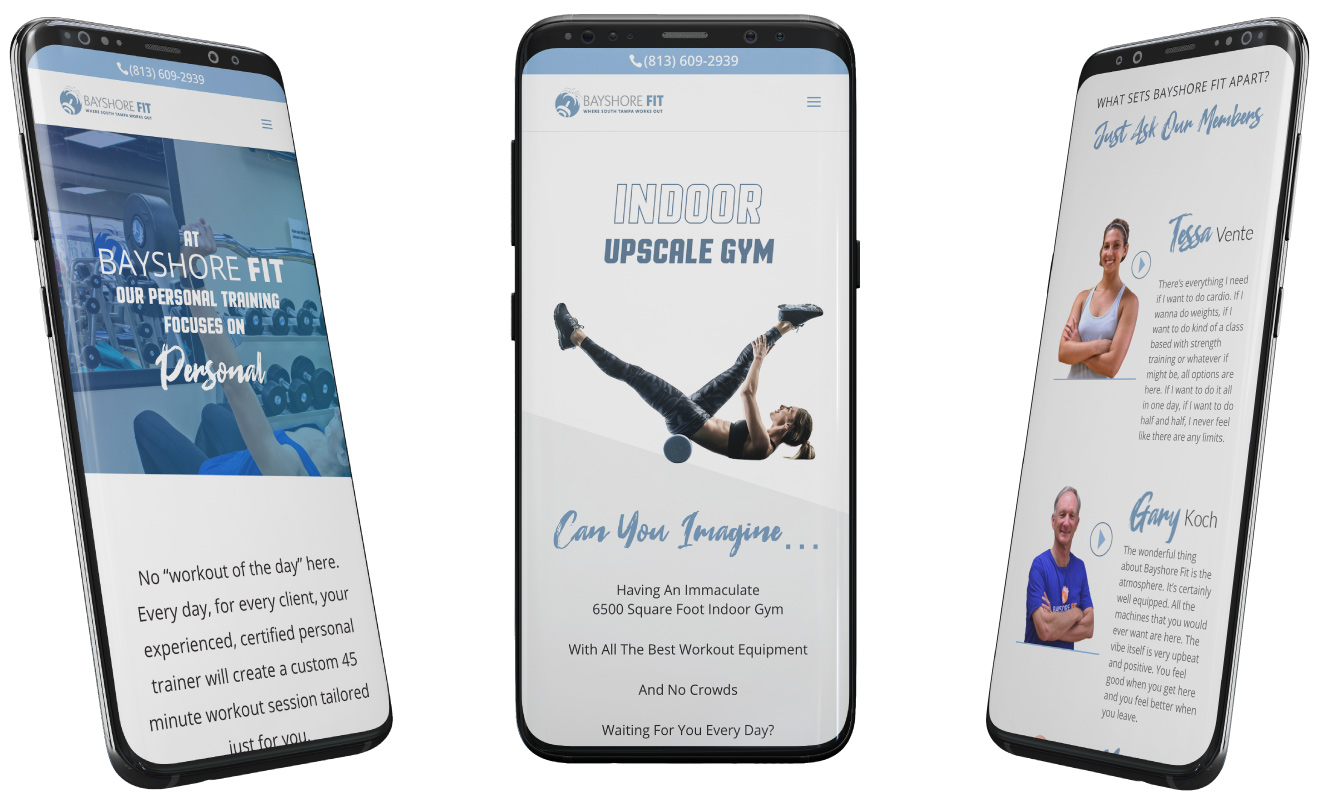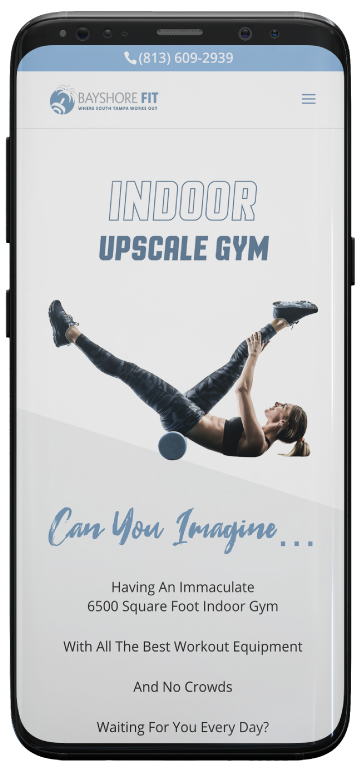 Our websites are designed for more than visits. They're designed to grow your business. To engage. To inspire. To sell. We emphasize clean design, easy navigation, smart copy, engaging forms and clear calls to action.