AT BRANDMINDED®
OUR MISSION IS SINGLE-MINDED
BETTER SERVE THE NEEDS OF TODAY'S DIGITAL CLIENTS


THE BRANDMINDED® APPROACH
At BrandMinded®, it's always digital first. But it doesn't end there. We offer a wide range of marketing solutions. All under one roof.
We always start with strategy and positioning. At BrandMinded®, we fully understand the brand, the competition, the opportunities and the path to success.
Ever wonder what your digital agency is doing? Not with BrandMinded®. We involve our clients in the process. Constant communication. A true partnership.
Our data is your data. We track everything and share it with you. Every lead. Every form. Every visit. Every conversation. That way you know where every marketing dollar is spent.
Quality original content is key. At BrandMinded®, we demand it. Search engines reward it. Better results for our clients. Every time.
It's at the heart of digital success. Be BrandMinded®. Build a memorable brand. Leapfrog the competition in search.
Kim Scott
CEO, Co-Founder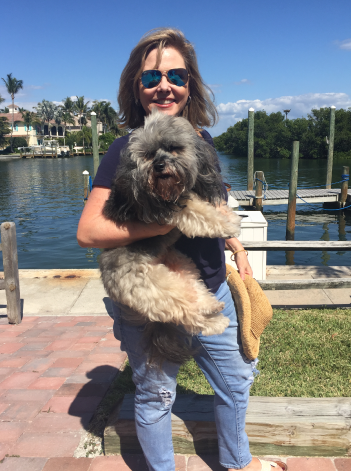 As a founder & CEO, Kim has led BrandMinded through an extraordinary time of innovation and growth. From a high-end video production firm to a full-service advertising agency to an innovative leader in digital marketing.
Kim's long-term passion and expertise is in the field of branding. A belief that, above all, a strong brand drives business success. It is that commitment that drove the creation of Brandminded.
"Our strong move into the digital world was sparked by the clear recognition of a need for better branding in digital marketing," says Harvill. "That means more than just click funnel leads and SEO rankings, but better writing, original content, message-shaping, social media excellence, web design, and video production – all under one roof. It means investing in the best digital tools and technologies, making a commitment to best practices at every level, investing in the best people, and understanding how to combine the digital world with effective forms of traditional marketing to deliver maximum results."
Kim attended the University of Florida where she double-majored in Industrial Psychology and Economics. She was an active member of Blue Key and Tri Delta Sorority.
Ren Scott
Creative Director, Co-Founder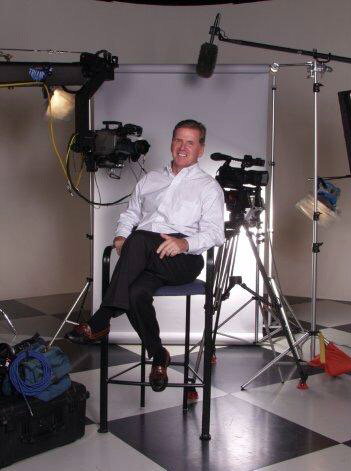 Combining accomplished careers in both advertising and journalism, Ren offers clients extraordinary expertise in shaping powerful messages and building strong brands.
On Madison Avenue he created campaigns for powerful brands such as Nestlè and Gillette. As a news anchor and investigative reporter for CBS, he won 4 Emmy's and another 11 Emmy nominations. In 1996 he won an Emmy as the top investigative reporter in New York City, the largest television market in America.
"My father was one of the original "Mad Men" in New York in the 60's and 70's," explains Ren. "He was a legendary Creative Director with David Olgilvy at Olgilvy & Mather. In the art of messaging, he instilled in me the concept, "reduce it to the irreducible minimum." In other words, don't waste words. Cut through the clutter. Get directly to the point. Today that remains the essence of my approach to shaping an effective message. In this increasingly cluttered world of digital marketing, it is the key to building a strong brand."
Ren has a BA in Literature from Princeton University, and a Masters in Journalism from Columbia University.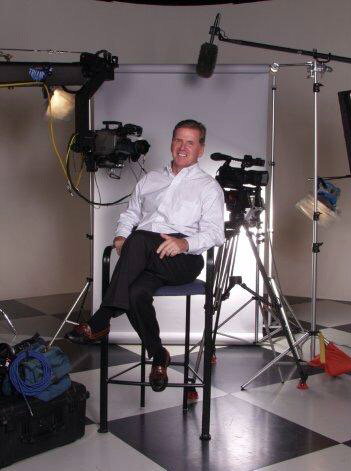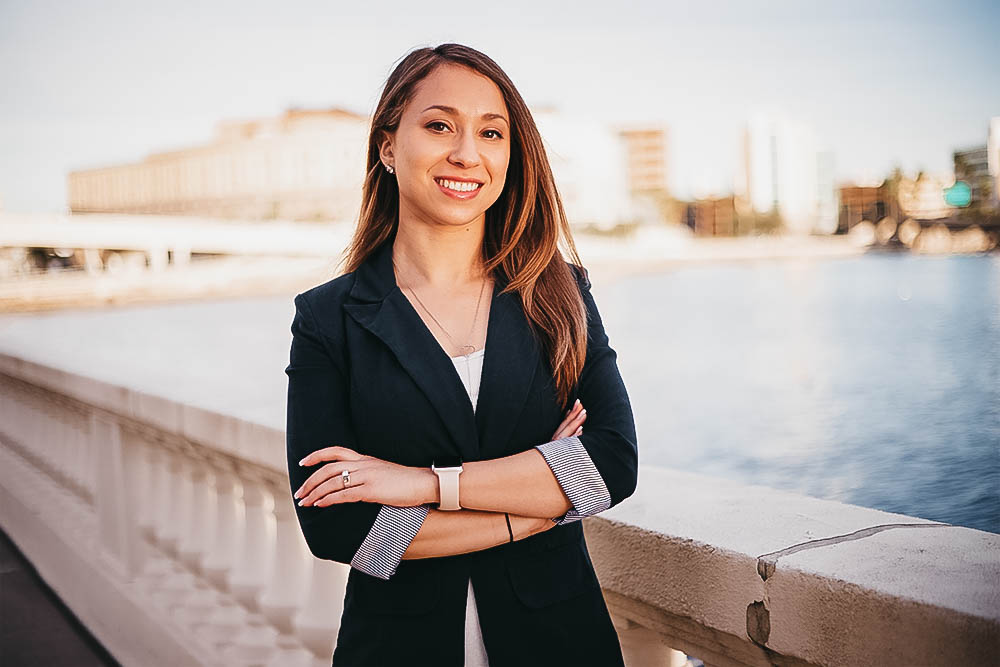 Meagan Floco
Digital Director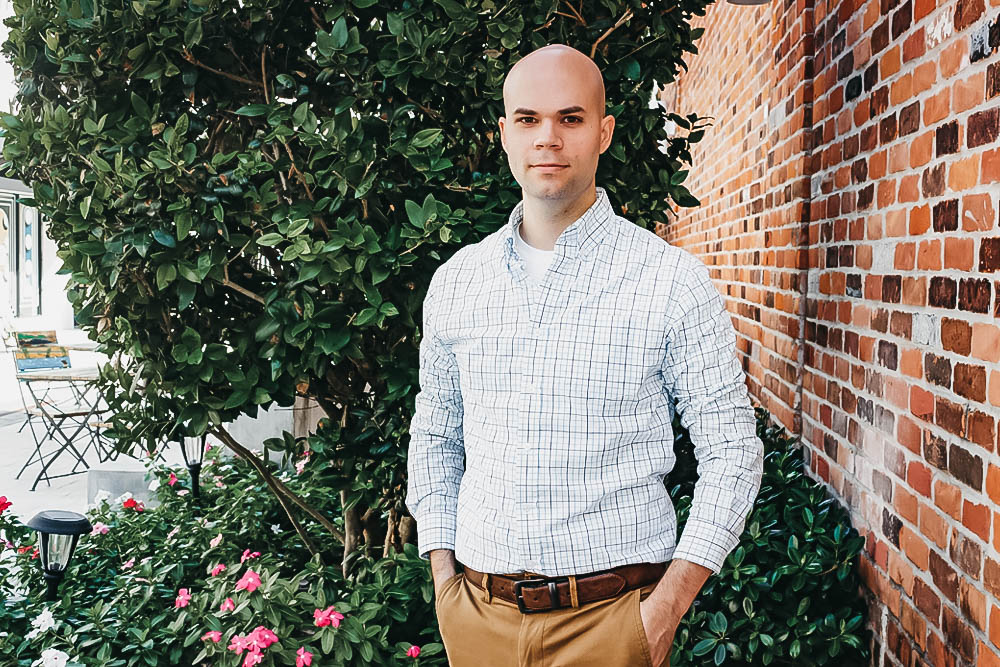 Seth Sullivan
Senior Graphic Designer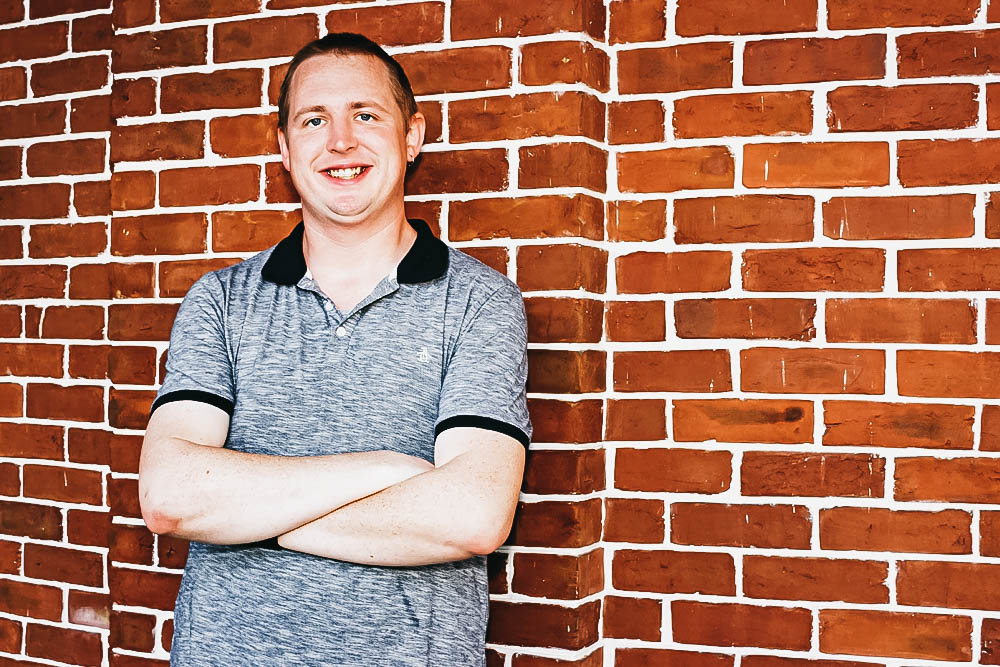 Matthew Hall
Senior SEO/SEM Specialist