rand
Minded
Digital
Creative
Results
A Whole New Brand Of

Video
®
Digital Marketing

Google Helpful Content Update — Is Your Content Helpful?
November 17, 2022
Google has officially rolled out an update that is meant to prioritize people-first content, while devaluing unhelpful content. Click to find out more.
READ MORE



Get to Know our Senior SEO Specialist, Matt
October 4, 2022
Wishing the happiest of birthdays to our incredible SEO Specialist, Matt! Get to know him inside the marketing world and out!
READ MORE



Play Golf, Save Lives: A Tampa Nonprofit Fundraiser
September 21, 2022
BrandMinded used a multi-faceted strategy to attract players, secure additional sponsors and maximize donations for the 2nd Annual Drive to Save Lives.
READ MORE



Get to Know our Digital Director, Meagan
September 22, 2022
Today we celebrate the birthday of our Digital Director, Meagan! Behind the desk, Meagan leads the charge on our daily operations, manages client relationships...
READ MORE



Working Spaces Website Receives Hermes Award
September 16, 2022
The new Working Spaces website that was designed by BrandMinded, was honored with the prestigious Hermes Creative Gold Award.
READ MORE



Get to Know our Digital Marketing Coordinator, Igor
September 14, 2022
There's a birthday in the BrandMinded office today! Happy birthday to our Digital Marketing Coordinator, Igor! Let's get to know him.
READ MORE



BrandMinded Video Announces Major Expansion for Working Spaces
September 8, 2022
BrandMinded® created a video announcement about Working Spaces' expansion into the fast-growing markets of Nashville and Orlando.
READ MORE



Custom Holiday Social Graphics
September 5, 2022
Everyone loves a day off, and even more so, everyone loves to post about their day off. Even as a business, staying on this trend is essential.
READ MORE



Case Study: Increase Organic Traffic 315% Year Over Year
September 2, 2022
Learn how we were able to increase search engine traffic for one of our clients by over 315% in one year!
READ MORE



FRESH WEBSITE REDESIGN FOR A LONG-TIME CLIENT
August 31, 2022
The BrandMinded® Team redesigned our client's website for a fresh, modern look their patients trust. Redesign your website with custom website design.
READ MORE



BRANDING COLLATERAL FOR NONPROFIT GALA EVENT
August 29, 2022
Creating memorable and polished design collateral for events is essential to successful branding, especially with nonprofit events. Contact BrandMinded® today to start your next event's collateral designs.
READ MORE



SHOWING OFF WHERE TAMPA BAY TAKES OFF
August 24, 2022
BrandMinded® was thrilled to showcase all that Westshore has to offer. Our team created an advertisement to strengthen brand identity of our client.
READ MORE



A SHARED PASSION FOR GIVING BACK
August 22, 2022
BrandMinded® launched a new website for a non-profit client to help increase donations and build a quality culture.
READ MORE



BRANDMINDED® HELPS NONPROFITS SHARE THEIR MISSION
August 17, 2022
Just like any other business, marketing is a key component in raising awareness of your nonprofit organization. Contact BrandMinded® today to learn how we can help share your mission.
READ MORE



THE BRANDMINDED TEAM CELEBRATES 813 DAY
August 13, 2022
The BrandMinded® team is fueled by that indescribable local Tampa feel. From outdoor community spaces to the small businesses...
READ MORE



REACHING A NEW AUDIENCE WITH A FACEBOOK GIVEAWAY
August 10, 2022
ForHearts Worldwide is on a mission to save lives around the world by providing implantable cardiovascular devices for people...
READ MORE



YOU MIGHT NOT KNOW HOW BAD YOU NEED CITATION MANAGEMENT
August 8, 2022
Did you know that over 43% of businesses in the US have at least one incorrect or missing address in major directories across the internet?
READ MORE



GRASSROOTS MEDIA PLAN TO BUILD BRAND AWARENESS
August 5, 2022
When our client Agentes de Accidentes came to us on a mission to expand their brand awareness in local Hispanic communities...
READ MORE



A VIDEO TO SAY THANK YOU
August 3, 2022
After dedicating 20 years to our client Westshore Alliance, Ann Kulig announced she was stepping down as Executive Director.
READ MORE



COMMUNITY ENGAGEMENT PHOTO CONTEST
August 1, 2022
When working with a community-driven client like The Westshore Alliance, building strong engagement with locals...
READ MORE



SEO & QUALITY CONTENT CAN INCREASE ORGANIC BY OVER 100%
July 29, 2022
While working with one of our clients, Synergy Health we had the tough challenge of separating them from the rest of the pack...
READ MORE



NEW WEBSITE LAUNCH FOR NON-PROFIT ORGANIZATION
July 27, 2022
After a period of evolution and expansion for our non-profit client, ForHearts Worldwide, this spring we launched their new website, ForHearts.org.
READ MORE



3, 2, 1... LAUNCHING A NEW GYM ON SOCIAL
July 25, 2022
This past spring, our beloved client of 4 years, Bayshore Fit, introduced a new level of Tampa fitness by launching a brand-new facility...
READ MORE



PRODUCING TV COMMERCIALS TO FIT YOUR CLIENT
July 22, 2022
There's nothing better than working with clients you really like and enjoy. And that is the case with our client Accident Agents.
READ MORE



DRIVING LOCAL ENGAGEMENT WITH CUSTOM PHOTOGRAPHY
July 20, 2022
Tampa Bay is crawling with Tent Renters Supply tents. From events like the annual Gasparilla parade to outdoor concerts...
READ MORE



WHEN TARGET AUDIENCE AND COMMUNITY COLLIDE
July 18, 2022
The Working Spaces brand has one mission - to create the best client experience possible. So, when our client...
READ MORE



A CUSTOM APPROACH TO EMAIL MARKETING
July 15, 2022
The average person receives over 100 emails daily (not including spam), so it's no surprise that email marketing remains one of the...
READ MORE



ONE QUICK WAY TO PROTECT YOUR BUSINESS ON LINKEDIN
July 13, 2022
Throughout the years, as we have managed many different LinkedIn company pages for our clients, we have noticed one small...
READ MORE



CUSTOM WEBSITE TRANSLATIONS
July 11, 2022
BrandMinded® is pleased to announce the launch of a fully bilingual Spanish-to-English translated website, AgentesdeAccidentes.com...
READ MORE



USING VIDEO TO CAPTURE TRUE EMOTION
July 8, 2022
Our client, Hyde Park United Methodist, does wonderful work in the community. But when a member of the church anonymously...
READ MORE


LET US HELP YOUR BUSINESS GROW
Contact BrandMinded® Today!

B3 MEDICAL

A Whole New Approach To Healthcare

CUSTOM CABLE

Complete Connectivity Solutions

GTE FINANCIAL

GTE Federal Credit Union Becomes
GTE Financial

BAYSHORE FIT

Are You Bayshore Fit?

EXCELIS MEDICAL ASSOCIATES

Bringing A New Level of
Excellence To Acute Care
FEATURED WORK
WANT TO KNOW MORE ABOUT BRANDMINDED®?
It's been a phenomenal experience working with BrandMinded®. Professionalism is the first word that comes to mind. For me, it's been a game-changer.
Dr. Jose Sarria, MD
Owner, Aspire Pain Relief Institute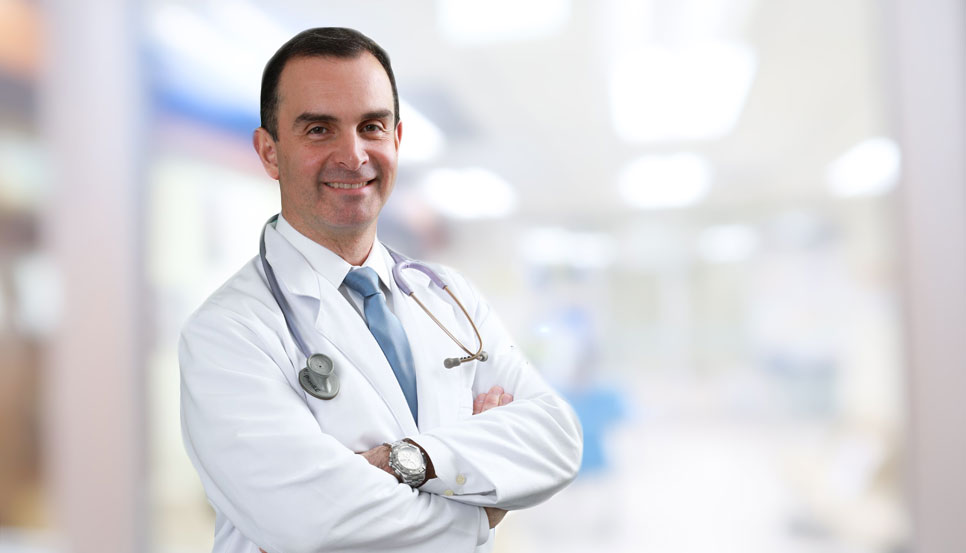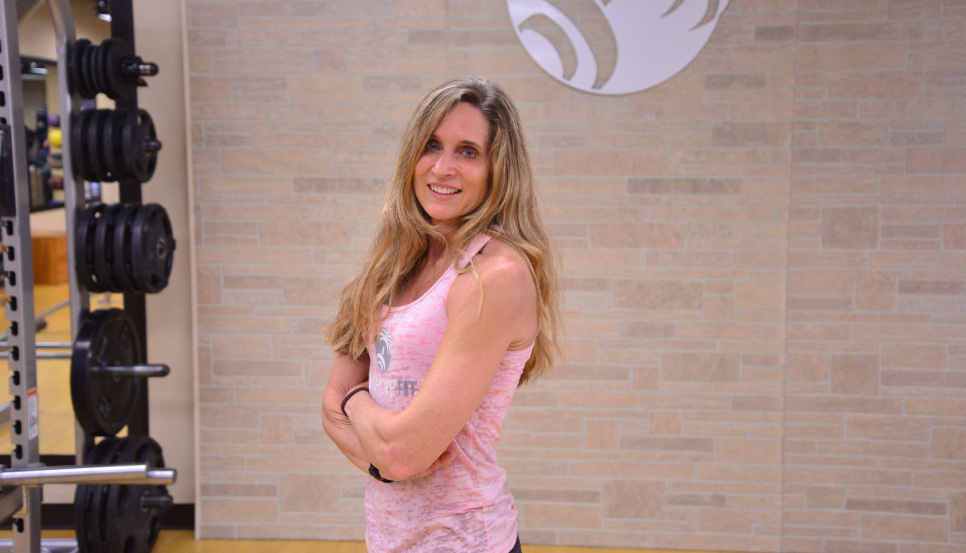 BrandMinded® helped build our friendly South Tampa gym into a powerful digital fitness brand.
Beth Scanlan
Owner, Bayshore Fit


An All-In-One Marketing Platform
Replace Dozens of Costly Software Programs
Save Over $1000/Month

An All-In-One Marketing Platform
Replace Dozens of Costly Software Programs
Save Over $1000/Month
Help Your Business Grow