rand
Minded
Digital
Creative
Results
A Whole New Brand Of

Video
®
Digital Marketing

THE BRANDMINDED TEAM CELEBRATES 813 DAY
August 12, 2022
The BrandMinded® team is fueled by that indescribable local Tampa feel. From outdoor community spaces to the small businesses...
READ MORE



REACHING A NEW AUDIENCE WITH A FACEBOOK GIVEAWAY
August 10, 2022
ForHearts Worldwide is on a mission to save lives around the world by providing implantable cardiovascular devices for people...
READ MORE



YOU MIGHT NOT KNOW HOW BAD YOU NEED CITATION MANAGEMENT
August 8, 2022
Did you know that over 43% of businesses in the US have at least one incorrect or missing address in major directories across the internet?
READ MORE



GRASSROOTS MEDIA PLAN TO BUILD BRAND AWARENESS
August 5, 2022
When our client Agentes de Accidentes came to us on a mission to expand their brand awareness in local Hispanic communities...
READ MORE



A VIDEO TO SAY THANK YOU
August 3, 2022
After dedicating 20 years to our client Westshore Alliance, Ann Kulig announced she was stepping down as Executive Director.
READ MORE



COMMUNITY ENGAGEMENT PHOTO CONTEST
August 1, 2022
When working with a community-driven client like The Westshore Alliance, building strong engagement with locals...
READ MORE



SEO & QUALITY CONTENT CAN INCREASE ORGANIC BY OVER 100%
July 29, 2022
While working with one of our clients, Synergy Health we had the tough challenge of separating them from the rest of the pack...
READ MORE



NEW WEBSITE LAUNCH FOR NON-PROFIT ORGANIZATION
July 27, 2022
After a period of evolution and expansion for our non-profit client, ForHearts Worldwide, this spring we launched their new website, ForHearts.org.
READ MORE



3, 2, 1... LAUNCHING A NEW GYM ON SOCIAL
July 25, 2022
This past spring, our beloved client of 4 years, Bayshore Fit, introduced a new level of Tampa fitness by launching a brand-new facility...
READ MORE



PRODUCING TV COMMERCIALS TO FIT YOUR CLIENT
July 22, 2022
There's nothing better than working with clients you really like and enjoy. And that is the case with our client Accident Agents.
READ MORE



DRIVING LOCAL ENGAGEMENT WITH CUSTOM PHOTOGRAPHY
July 20, 2022
Tampa Bay is crawling with Tent Renters Supply tents. From events like the annual Gasparilla parade to outdoor concerts...
READ MORE



WHEN TARGET AUDIENCE AND COMMUNITY COLLIDE
July 18, 2022
The Working Spaces brand has one mission - to create the best client experience possible. So, when our client...
READ MORE



A CUSTOM APPROACH TO EMAIL MARKETING
July 15, 2022
The average person receives over 100 emails daily (not including spam), so it's no surprise that email marketing remains one of the...
READ MORE



ONE QUICK WAY TO PROTECT YOUR BUSINESS ON LINKEDIN
July 13, 2022
Throughout the years, as we have managed many different LinkedIn company pages for our clients, we have noticed one small...
READ MORE



CUSTOM WEBSITE TRANSLATIONS
July 11, 2022
BrandMinded® is pleased to announce the launch of a fully bilingual Spanish-to-English translated website, AgentesdeAccidentes.com...
READ MORE



USING VIDEO TO CAPTURE TRUE EMOTION
July 8, 2022
Our client, Hyde Park United Methodist, does wonderful work in the community. But when a member of the church anonymously...
READ MORE



ENGAGING CONTENT CREATION FOR LOCAL FESTIVAL
July 6, 2022
While working with local events company Bay Festivals, our BrandMinded team was given the challenge to launch a new website and social...
READ MORE


LET US HELP YOUR BUSINESS GROW
Contact BrandMinded® Today!

B3 MEDICAL

A Whole New Approach To Healthcare

CUSTOM CABLE

Complete Connectivity Solutions

GTE FINANCIAL

GTE Federal Credit Union Becomes
GTE Financial

BAYSHORE FIT

Are You Bayshore Fit?

EXCELIS MEDICAL ASSOCIATES

Bringing A New Level of
Excellence To Acute Care
FEATURED WORK
WANT TO KNOW MORE ABOUT BRANDMINDED®?
It's been a phenomenal experience working with BrandMinded®. Professionalism is the first word that comes to mind. For me, it's been a game-changer.
Dr. Jose Sarria, MD
Owner, Aspire Pain Relief Institute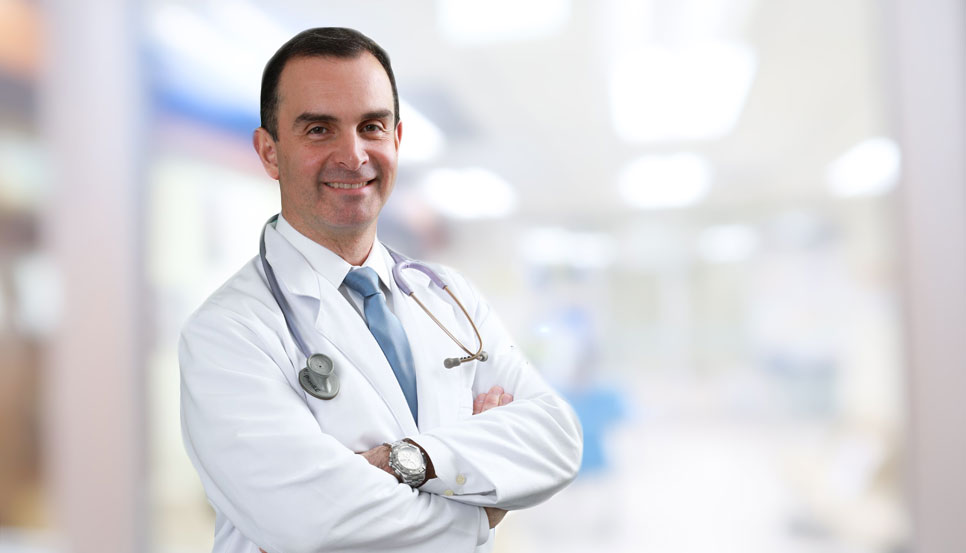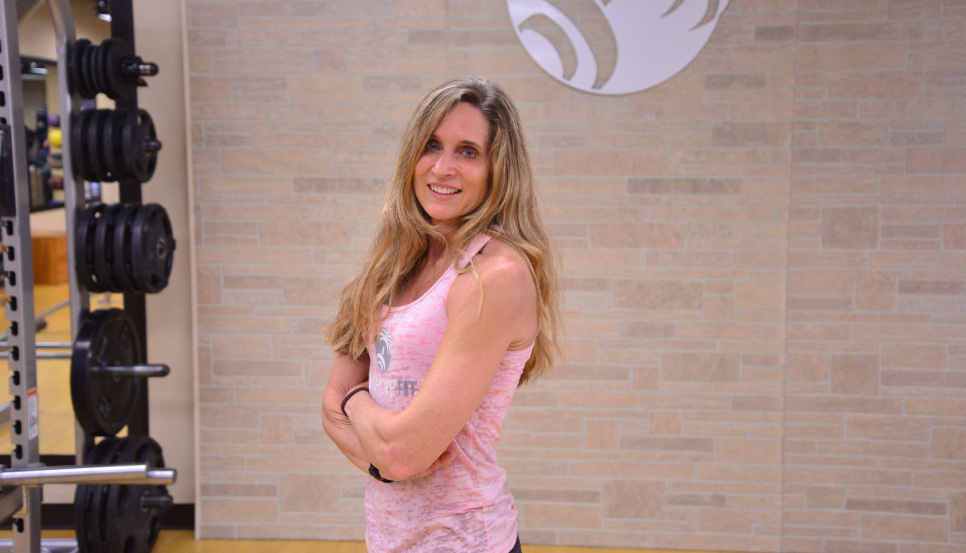 BrandMinded® helped build our friendly South Tampa gym into a powerful digital fitness brand.
Beth Scanlan
Owner, Bayshore Fit