There's a birthday in the BrandMinded office today! Happy birthday to our Digital Marketing Coordinator, Igor! As the most recent new member of the BrandMinded team, Igor has excelled in impressing clients with data reports and keeping client websites looking good and running smooth. But let's get to know the person behind the data.
What do you love most about working for BrandMinded?
First of all, during these 7 months I have learned so many new skills. I've been doing projects that I never thought I'd get the chance to do. And I think that's especially great when you're stating your career. I feel that I'm getting to be a better specialist every day, and I want to thank BrandMinded for giving me this opportunity. But apart from that I also like that my job is very balanced. One day I use my imagination to do something creative, and the next I use my analytical skills to work on a more technical and precise project. And of course, my coworkers have always been friendly to me and are always ready to help – whether that means in the office or helping me move into my new apartment.
What's your favorite aspect of working in the marketing world?
I would say freedom. There's always something you can improve, always something new you can create. No matter how good your performance metrics are, you can always do better. You can always think of a new solution or a new idea that will benefit your business. So as a marketer I have a lot of freedom in trying to make things better for our clients. And by working with different clients, you can learn a lot about different industries – be it healthcare, custom pins or tents.
What's a passion you have that people might not know about you?
Since my childhood, I have been a big fan of legos. Back in my parents' house there is an entire room filled with boxes of legos. When I was little, my parents would always give me legos as a present for all holidays. And I would never go to bed before I finished building. Growing older I started spending less time playing with legos, but it will always have a place in my heart. Whenever I see their logos, I feel joy and I immediately want to build something.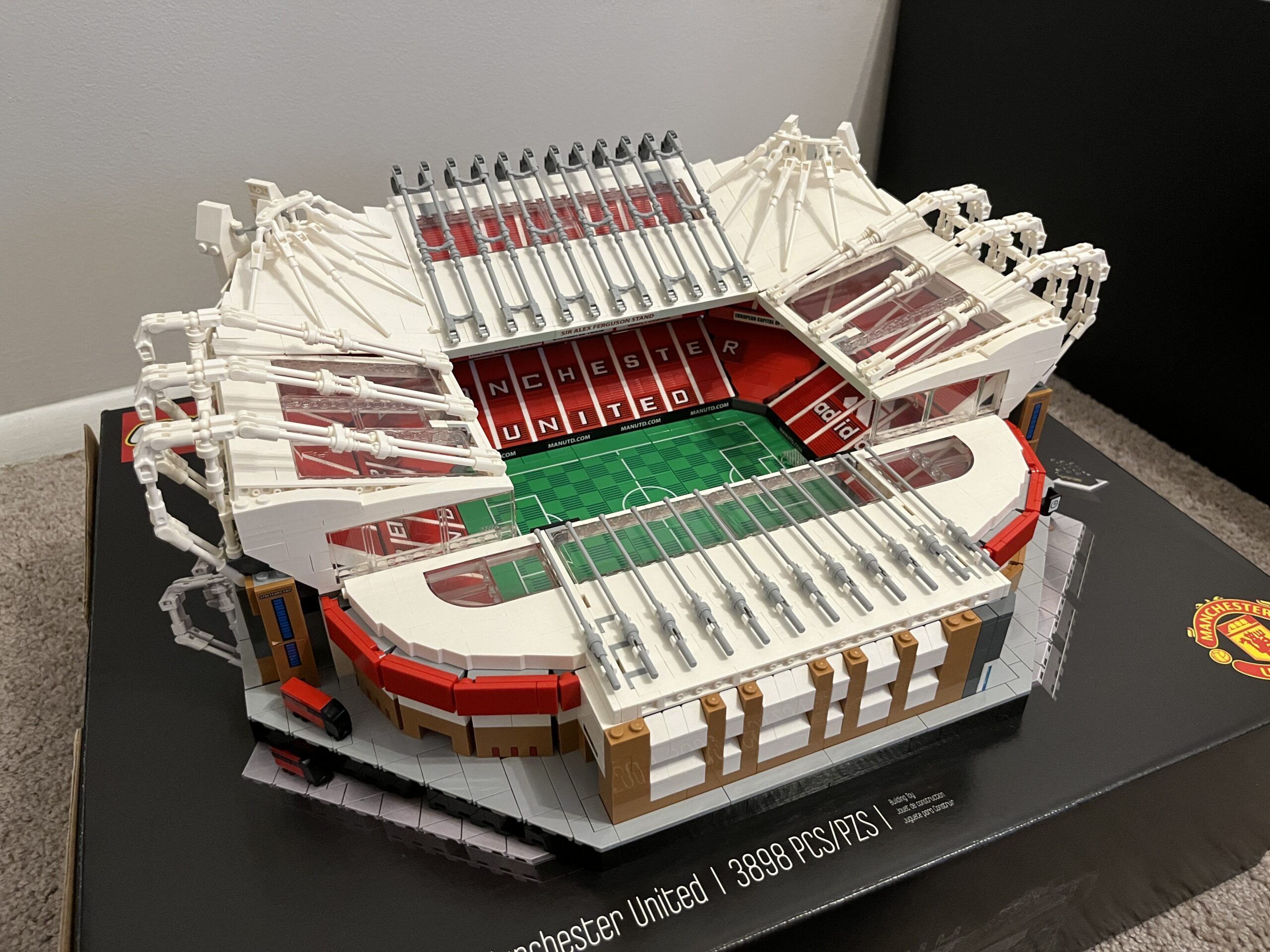 What does your ideal weekend in Tampa Bay look like?
My ideal weekend is hanging out with friends on Saturday, maybe watching a game, going to a restaurant, concert, or museum, Ybor, or the beach. Then resting all day Sunday!
What's a project/accomplishment you're proud of?
I believe that my best accomplishments are all ahead. I'm still young and just starting my professional career, so I think I can do much more in future. Of course, I'm proud of graduating from one of the best universities in Russia and getting a Master's degree in the United States, but I try not to rest on the laurels.
What's your favorite type of cake/treat to have on your birthday?
Honestly, I have never been a big fan of typical birthday cakes, because they are usually too sweet for my taste. I would probably say blueberry muffins are my favorite. And I also really like classic cheesecakes and donuts.
Happy birthday, Igor, and thank you for all the work you do behind the scenes to keep our clients happy.