Building a quality company starts by building a quality culture. That means creating a culture that allows team members to be proud of the work they do and feel they are making a difference. So, when the opportunity presented itself to build a new website and help increase donations for an inspirational non-profit called the Merrell Noden Track Club, the BrandMinded Team jumped at the opportunity.
A talented and elite runner, Merrell was an even better person. So, when he passed away from cancer in the Spring of 2015, friends and family were inspired to do something to keep his memory and wonderful positive spirit alive. The result is the Merrell Noden Track Club, a non-profit that provides high level coaching for high school runners whose high schools do not provide winter track.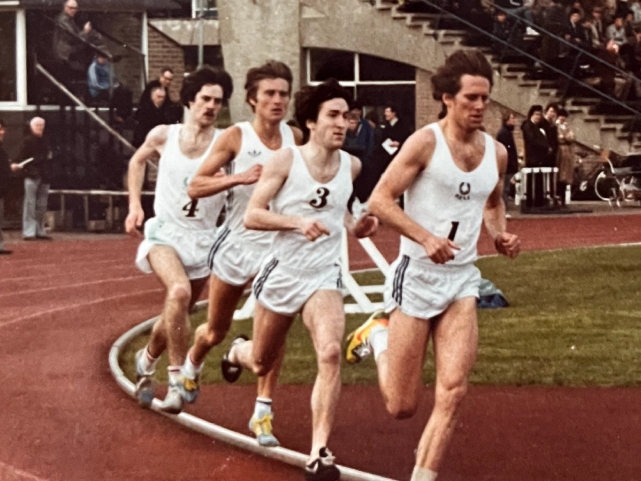 To date, the MNTC and taught hundreds of high school runners, male and female, to embrace the love of running and sportsmanship that Merrell embraced every day. It has also helped dozens of high school runners to attend top universities where they have continued their running careers.
Most importantly, as he did his entire life, the MNTC allows Merrell to keep bringing people together and forming lifelong friendship. We encourage to visit MNTC.run, learn more about Merrell and please donate whatever you can.