The BrandMinded® team is fueled by that indescribable local Tampa feel. From outdoor community spaces to the small businesses that line the streets, our community is what drives us to success in work and beyond. We owe it all to the 813 and there's no better time to show our appreciation than #813Day! Scroll below to browse some of our BrandMinded® employees' favorite spots around the 813!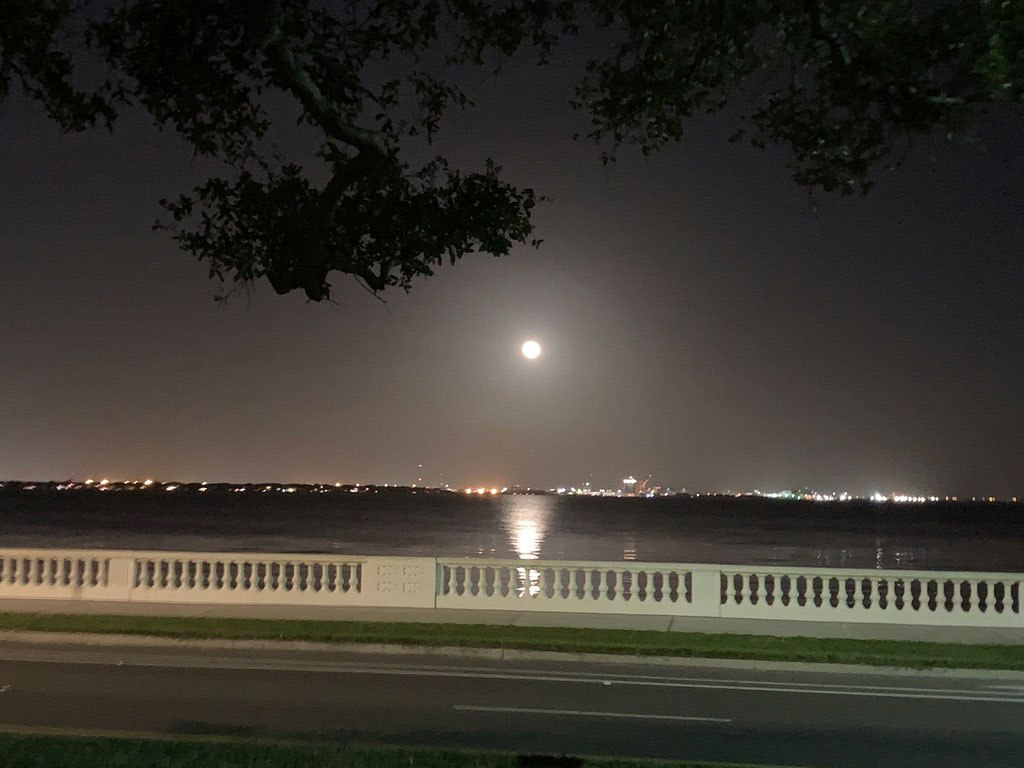 "When the traffic is gone and the city lights up at night, Bayshore is the best place to be. A walk or jog by the water under the light of the full moon is always good for the soul."
~Ren Scott
"Who wouldn't love a cityscape off the water?! Downtown is my favorite spot in the 813 as it offers luxury living, diverse cuisine, is home to our beloved BOLTS, has amazing views of the Hillsborough river, and offers fun, free fitness classes such as Zumba in the Park every Tuesday evening at Curtis Hixon Park!"
~Meagan Floco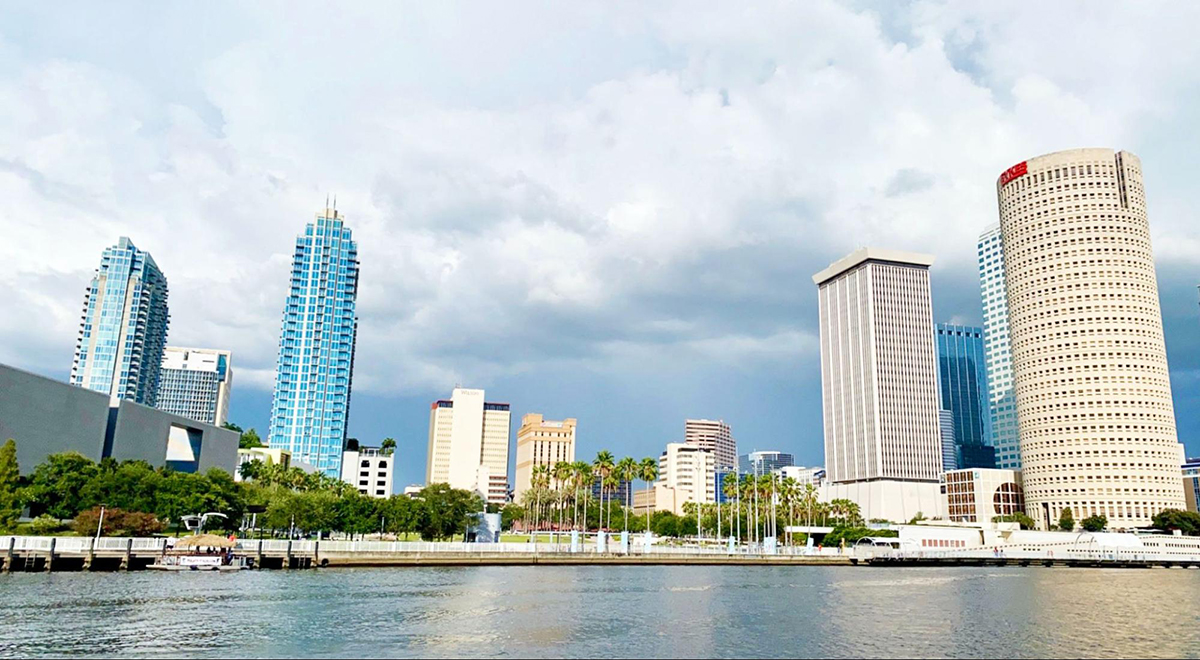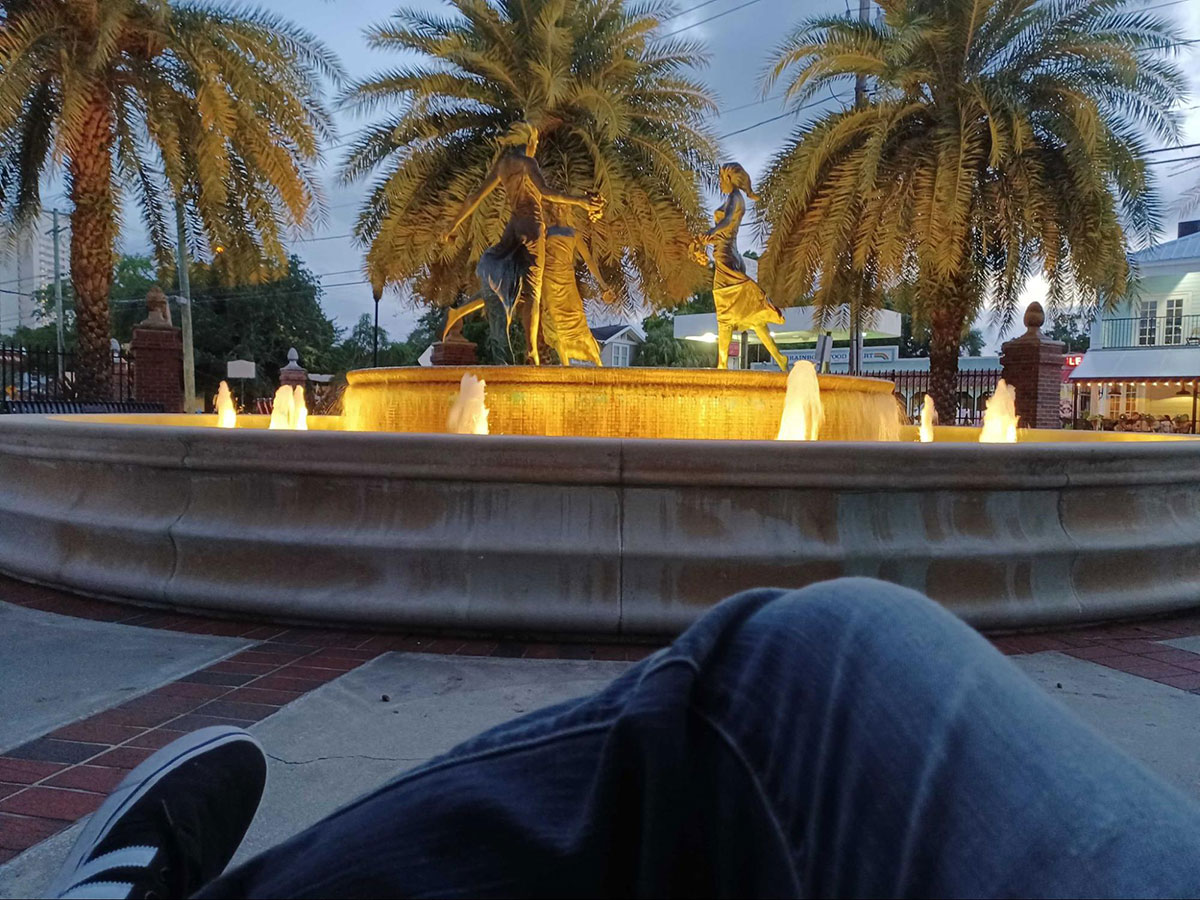 "Bern's Park is where it's at! It's a quiet place to read any time of day with the perks of South Howard restaurants and Bayshore Boulevard right around the corner."
~Seth Sullivan
"My favorite place in Tampa is Ybor City. I like walking around all the little shops, good restaurants and bars, the saturday market, and of course, seeing the chickens. Ybor is also a great place to play Ingress!"
~Matt Hall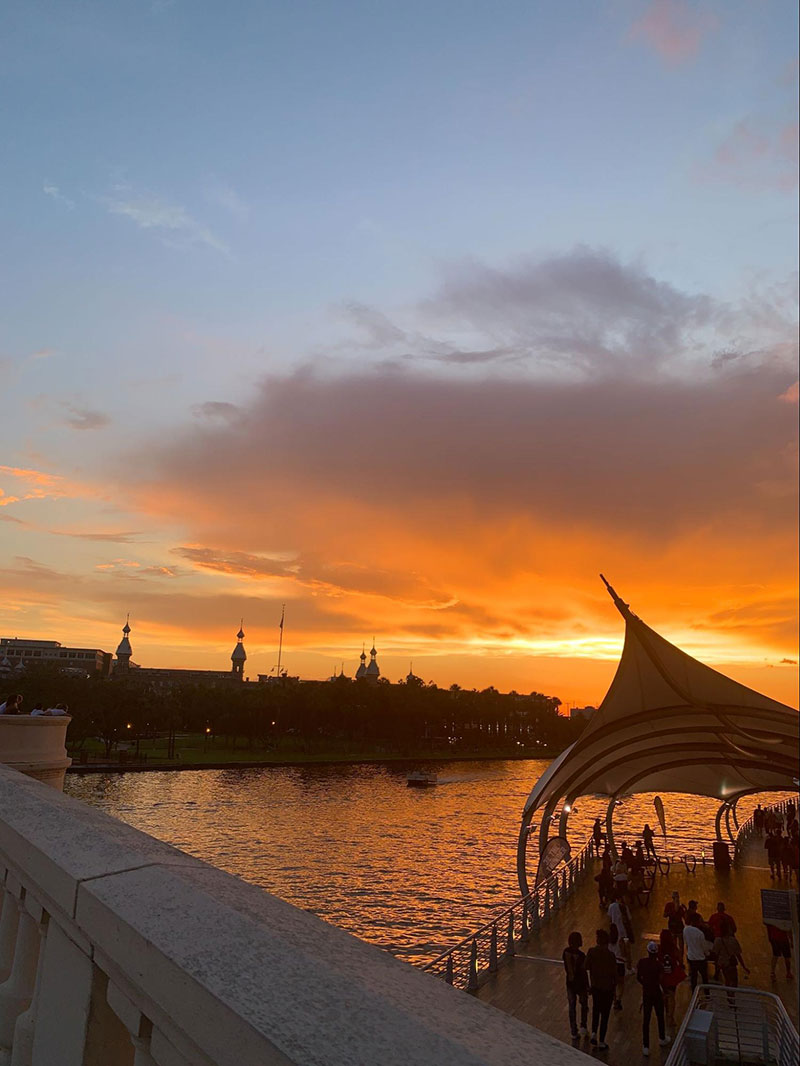 "Walks along the riverwalk, especially during sunset, are so refreshing and nostalgic to me. Seeing the minarets of Plant Hall remind me of all the days I spent there and the happy memories I made at UT."
~Alyssa Drum
"I love Armature Works because of the versatility of the community space. From food, to sports games, to the view of the river, to the proximity to downtown, this place has everything!"
~Igor Kurnosov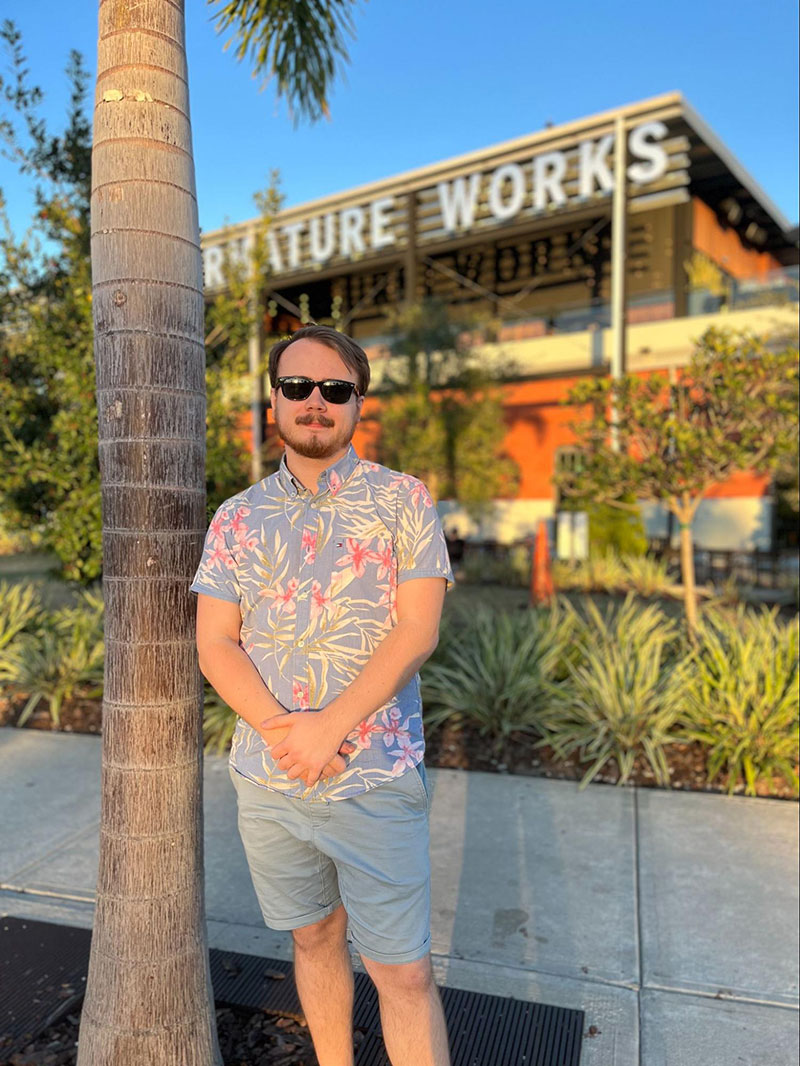 From sports, to exercise, to stunning views, the 813 is the backdrop of our lives and the BrandMinded® team is so lucky to have such a wonderful city at our fingertips.