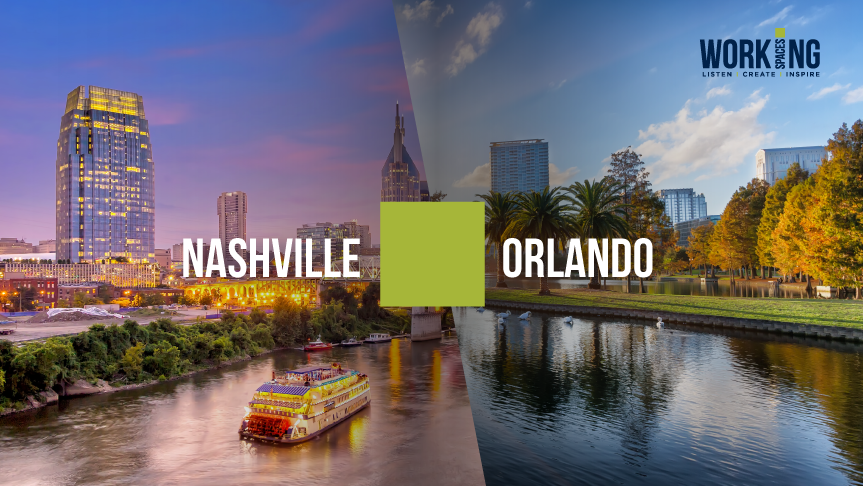 Our client Working Spaces is known as the innovative leader in commercial office furniture and design. In St. Louis, Columbia, Kansas City and Denver they set the standard. When they make moves, the industry pays attention.
So, when it came time to announce the company's expansion into the fast-growing markets of Nashville and Orlando, we felt it required more than a one-time announcement. We decided on a series of videos. Each revealing more about the big news. Each increasing engagement and giving the industry a chance to soak in the news.
Here's just one of the videos in the campaign:
The data is clear. Video is a powerful tool to increase engagement for marketing online. But when built into a series of videos and posts, a true campaign, engagement can be substantially increased.