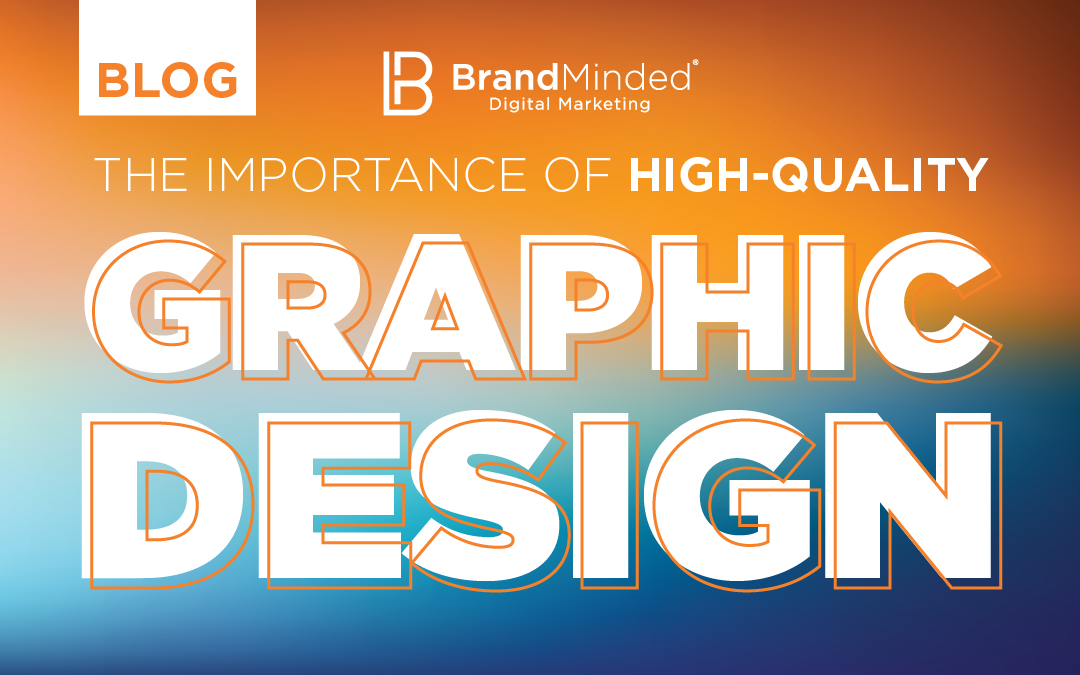 It's easy to find fly-by-night companies that offer "customized" website-design services. This usually involves standard templates and uninspired designs. At best, these options will produce a generic result that's anything but original. At worst, you'll have a lackluster site that doesn't reflect who you are as a brand or highlight your offerings. That's because these cookie-cutter templates try to fit brands into their limited molds. It should be the other way around — the brand's unique voice should inspire an original website.
The internet is a crowded place. Professional websites need to stand out, be visually pleasing, and serve their existing and prospective customers well. That's exactly why high-quality graphic design has never been so important.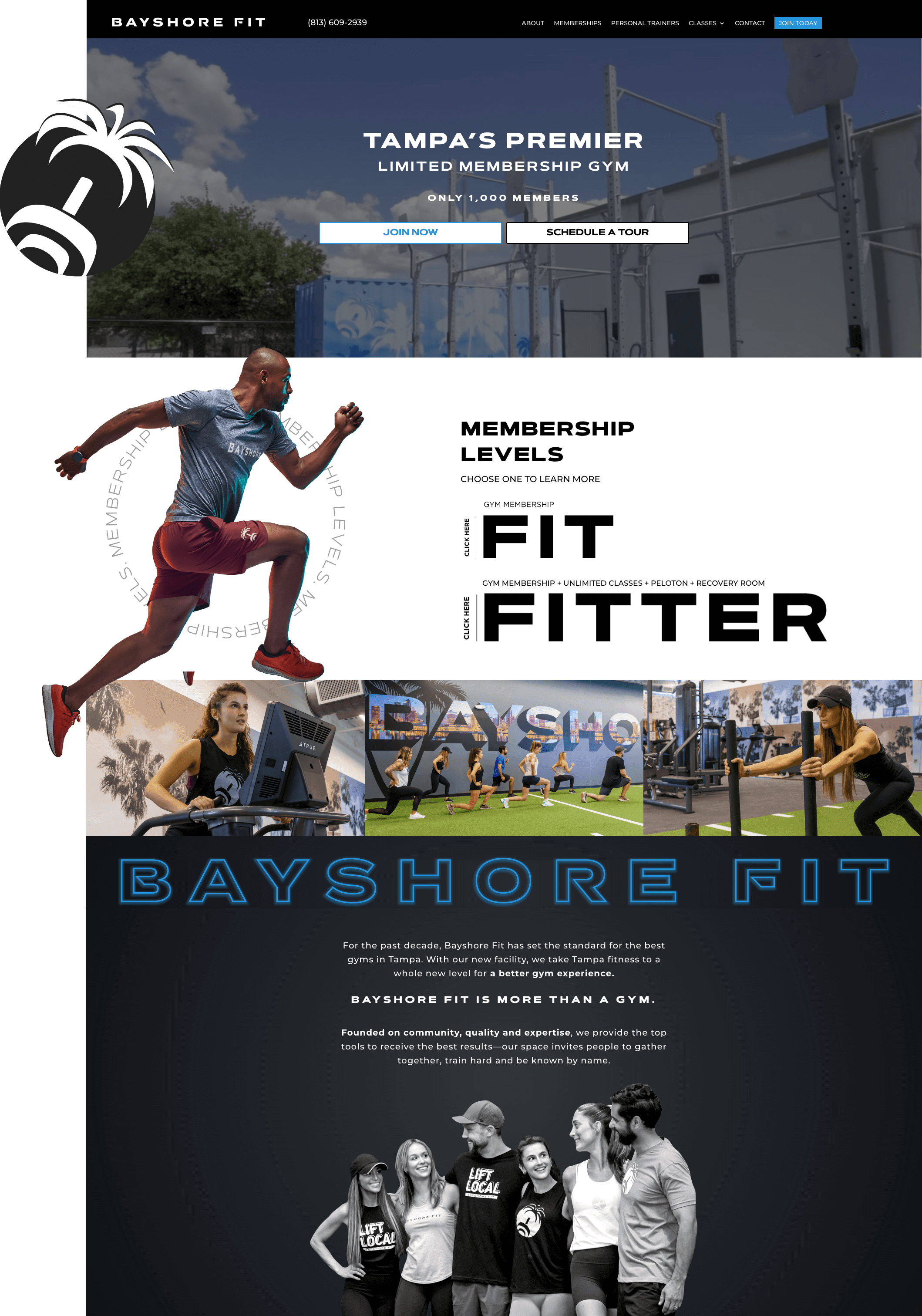 You Only Get One Chance to Make a First Impression
"Generic" is never the word you want used to describe your digital marketing materials. Your website is probably the first thing people will see when researching your business, and making a good first impression is vital. Otherwise, they'll simply leave your site and find a competitor who meets their needs.
Aesthetically speaking, you want a clean design that also provides visitors with a taste of your brand. It should clearly communicate important information and be easy to navigate. You want visitors to get what they need and feel satisfied with the experience.
Your Website Should Feel Warm and Inviting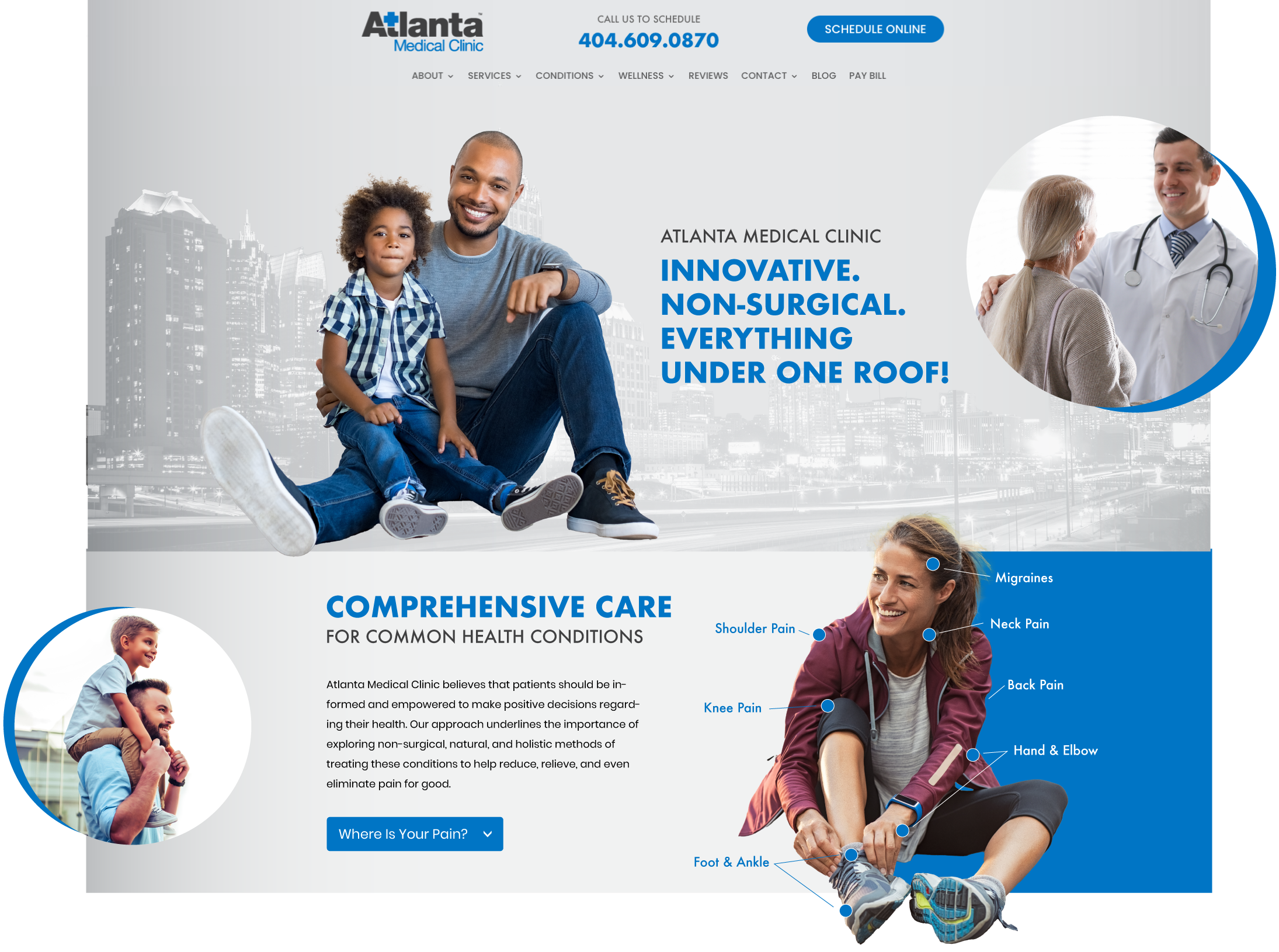 If you're a business owner, you need a website that doesn't look like anyone else's. That means avoiding cheesy stock photos and other design aspects that feel unauthentic. These kinds of things can turn people off because it's obvious that they're not genuine. At BrandMinded, we'll custom create your entire layout from scratch with photos that tell a story about who you are as a company. That includes original images of your location, along with staff photos and other personalized imagery.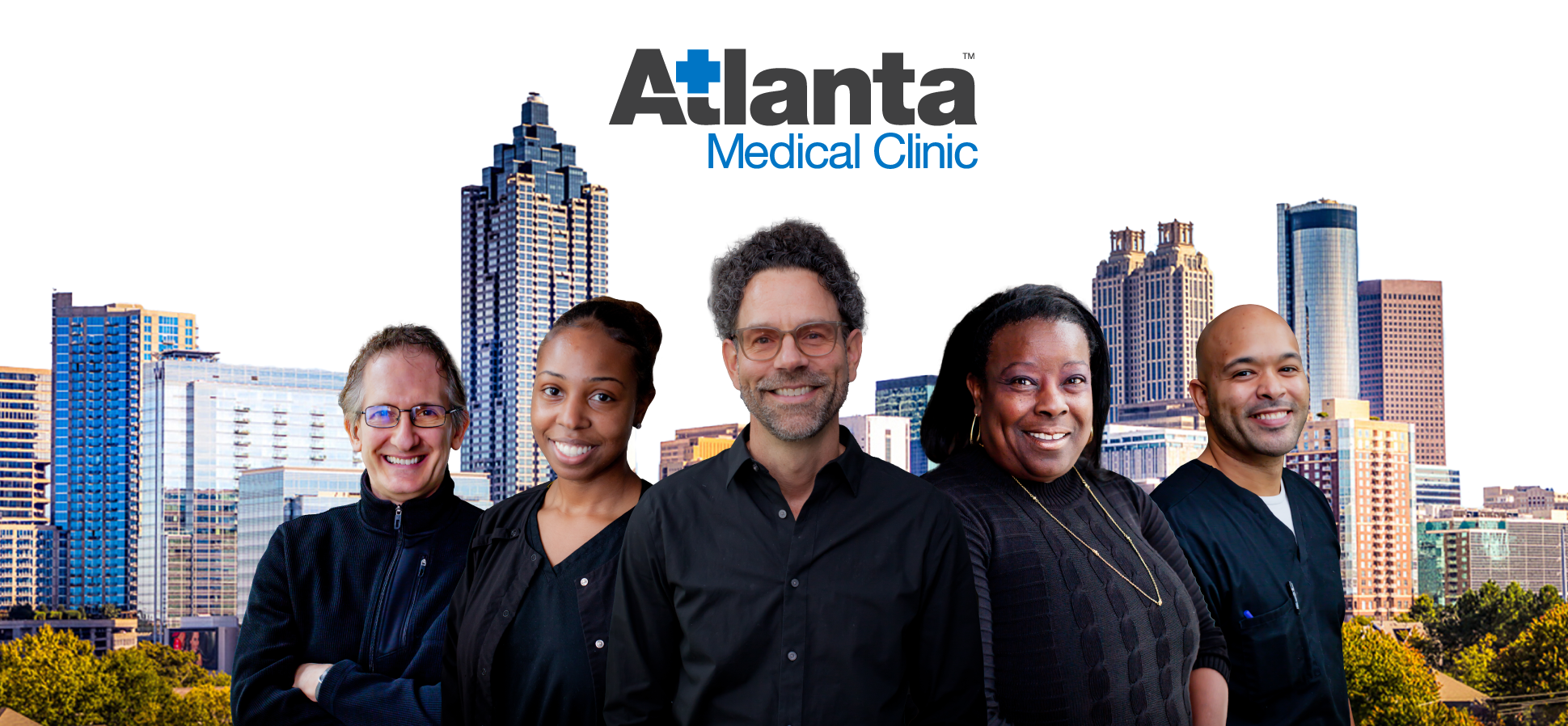 When all is said and done, we deliver unique websites and designs that exist nowhere else in the world. This helps you rise above the competition because you don't have a website that looks like all the others.
Graphic Design Extends to Social Media Marketing
When scrolling through social media, you've probably noticed businesses posting specialty images like infographics and announcements. At BrandMinded, these kinds of social media assets are all created in house by talented, top-notch graphic design artists. No templates — and no room for anything generic.
In other words, it's not the same thing you're seeing everywhere else on social media. Instead of downloading a template and inserting your information, we take the time to build these visuals specifically for your brand. Why? Because high-quality, original content makes a world of difference.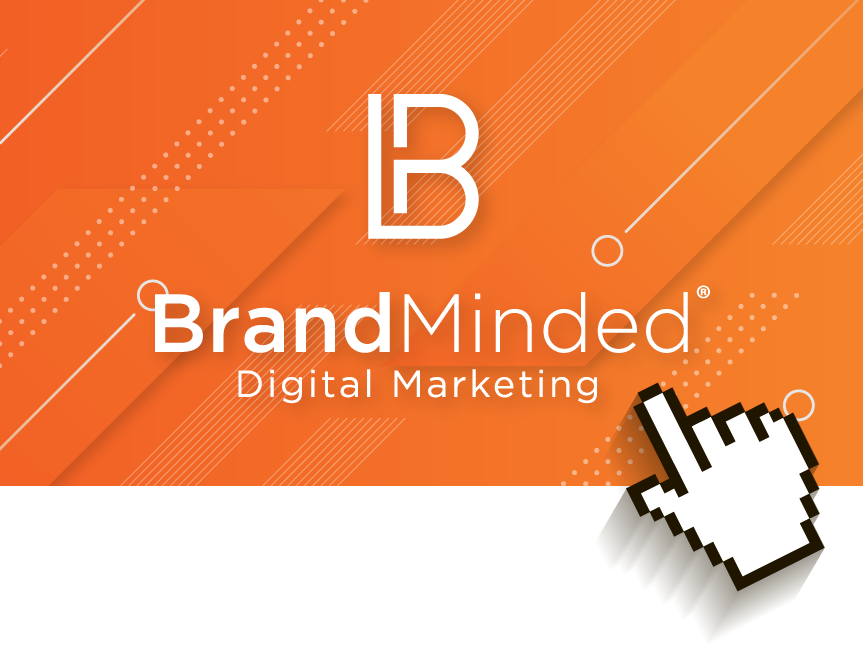 You Need a Professional Team in Your Corner
Anyone can follow a template and throw some basic information online, but that's very different from effective website design. It takes a skilled team, an artistic eye, and a deep understanding of website development. Your business also needs a site that's created with SEO (search engine optimization) in mind. This is important as it directly impacts your Google ranking. Another critical detail is building a secure website that has all the proper safeguards in place.
Website design isn't something most people know how to do. It's a skill like any other. Our BrandMinded team is made up of experienced, professional graphic design artists who've been at this a long time. We know how to create unique websites that shine. Whether you need a completely new website, or just want to give your current site a facelift, we're here to deliver what you need. Contact us today to get moving in the right direction.