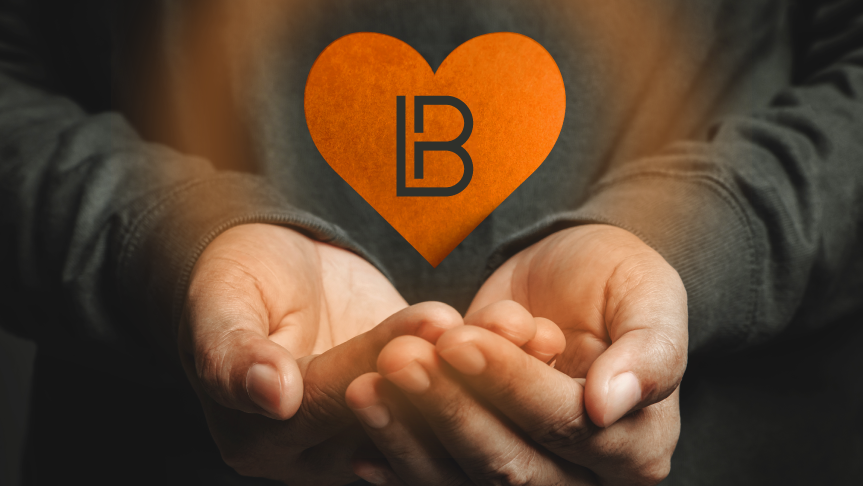 As a digital marketing agency, our mission is to help businesses strengthen their brand identity, increase brand awareness and help them reach their target audience through custom content strategies and campaigns. While this mission applies to each and every one of our clients, our work with nonprofits is designed to create a more significant impact – helping to raise awareness of their mission.
Nonprofit organizations, just like any other business, are a brand. Therefore, just like any other business, raising awareness is crucial. Over the years, BrandMinded® has been fortunate to work alongside various nonprofit organizations, including, Christine's Hope for Kids, ForHearts Worldwide, and Merrell Noden Track Club, each on a mission to serve those in need, in various ways. We have helped them connect with prospective donors, spread awareness of their mission and increase donations, leading to truly exceptional results.
Christine's Hope for Kids:
Christine's Hope for Kids was founded in 2010 in honor of Christine Gianacaci, a 22-year-old passionate about helping children in need. During a mission trip to Haiti, Christine lost her life when a catastrophic earthquake hit, but her pursuit of spreading hope to children lived on. Christine's Hope for Kids continues to serve local community agencies to benefit children in need, believing that even the smallest acts can greatly impact a child's life.
ForHearts Worldwide:
ForHearts Worldwide is a nonprofit organization on a mission to save lives by providing implantable cardiovascular devices for people in need around the world. Since its founding in 1984, the organization has saved over 17,000 lives in over 20 countries. They are constantly working toward expansion to save thousands more.
Merrell Noden Track Club:
Merrell Noden Track Club was founded in 2018 to provide high-level coaching and competition opportunities for NYC runners whose high schools do not offer winter track. Named after Merrell Noden, a legendary high school track star who passed away from cancer in 2015, this organization is on a mission to share, nurture, teach and coach young athletes the love of running and commitment to sportsmanship.
Let us help you share your nonprofit's mission with the world – contact us today to learn more.